We are the nine times out of ten.
The other one hasn't been invented yet.
Ninthlink was created in sunny San Diego by two ambitious brothers in 1999. Just steps from the sandy shores in Ocean Beach both Jeromy & Matt Stallings were driven to create a healthy balance of waves and websites. Just out of business school Jeromy needed to feed the need to mingle and make connections in the quickly growing first wave of the "DotCom". While Matt still wanted to scribble on paper and make paintings he quickly adapted from pencils to pushing pixels around the screen with his mouse and keyboard. Ninthlink soon grew into an ever changing group of like minded employees and partners. We are proud to still be in the game after so many years of this quickly moving digital landscape. Dreams are for people who are sleeping. We wake daily to invent our reality.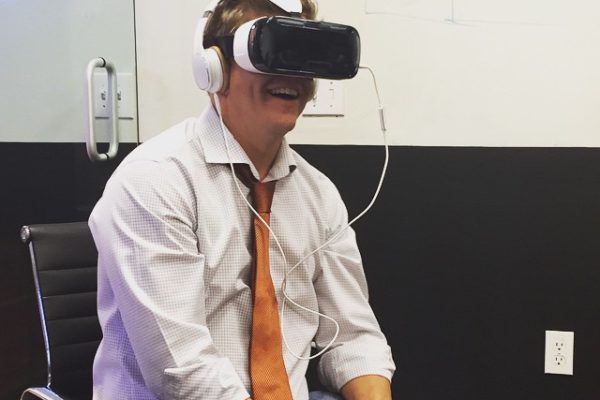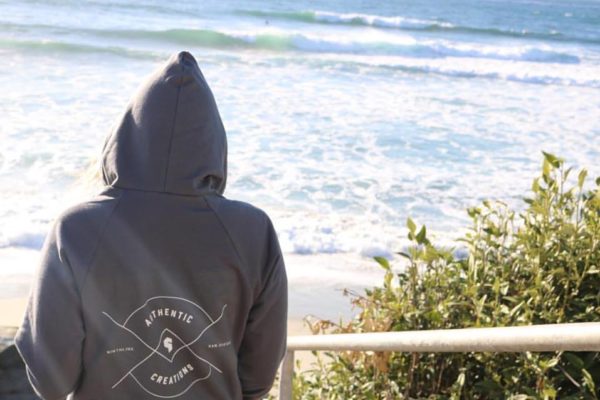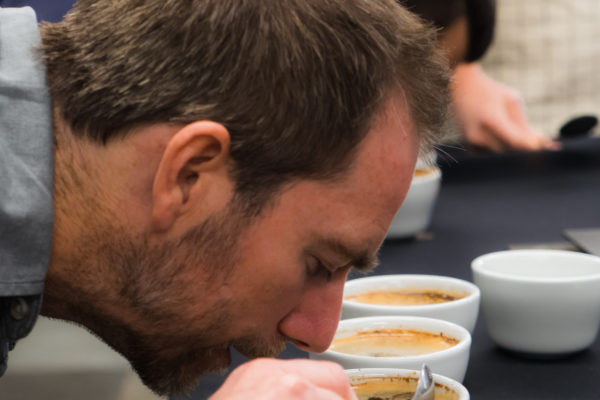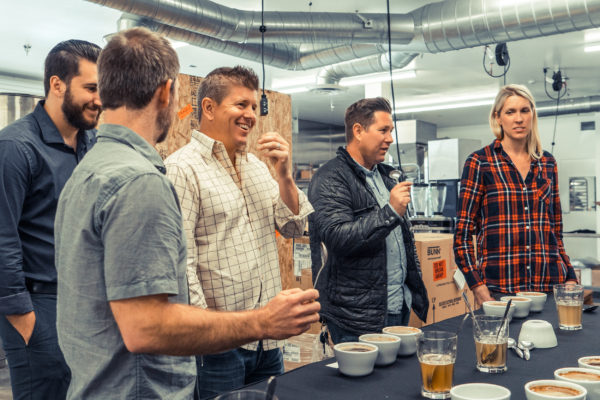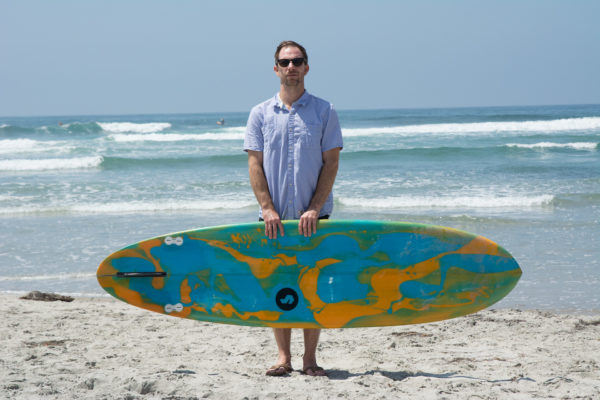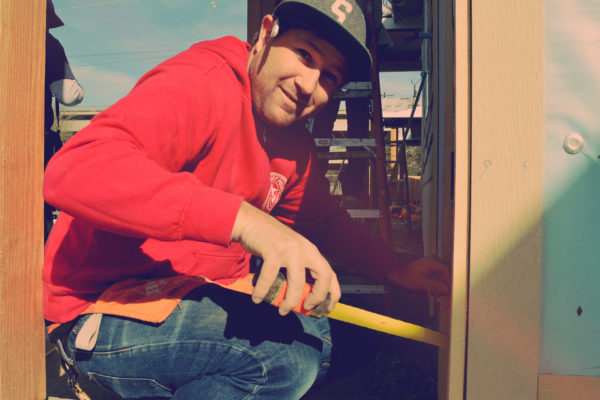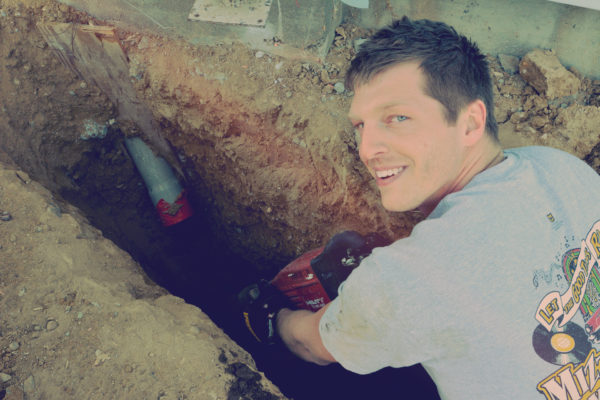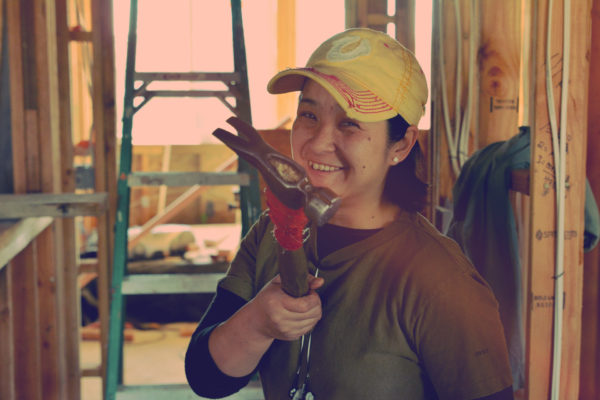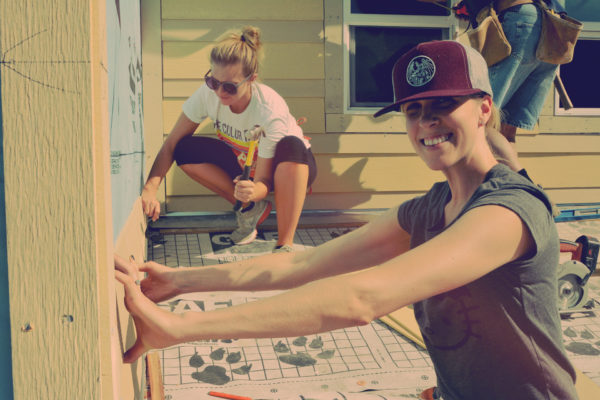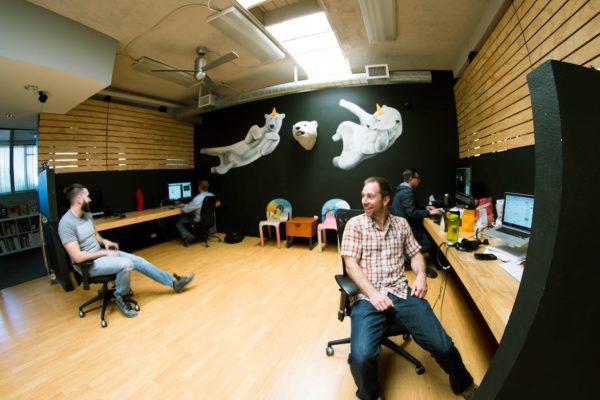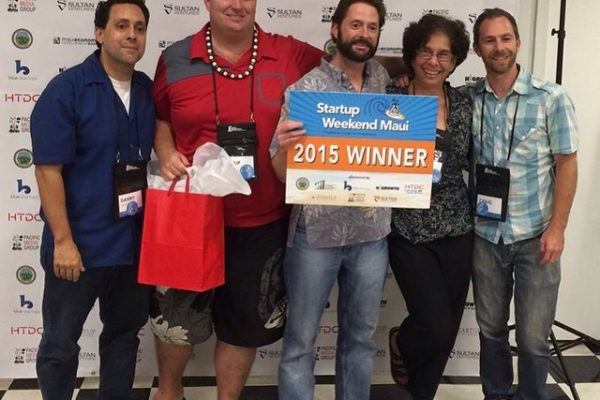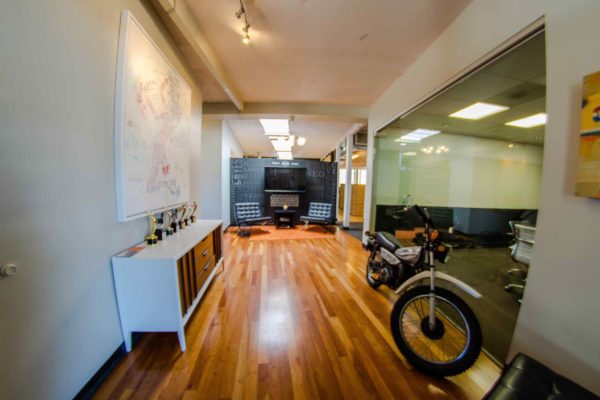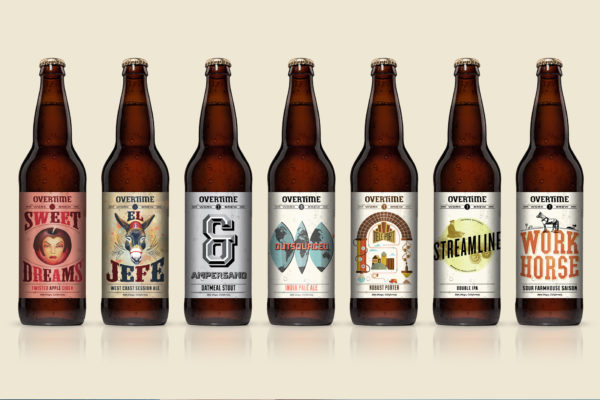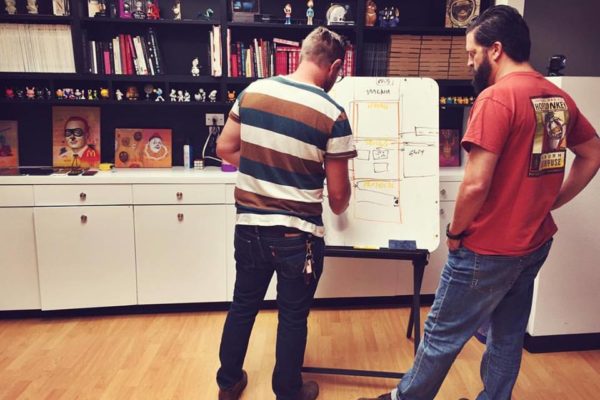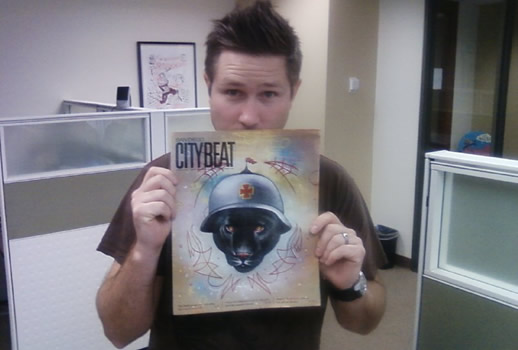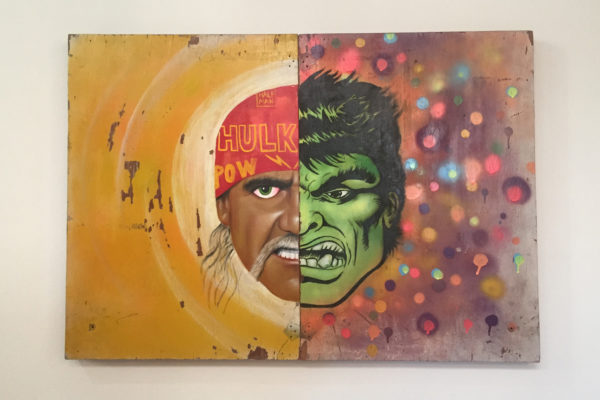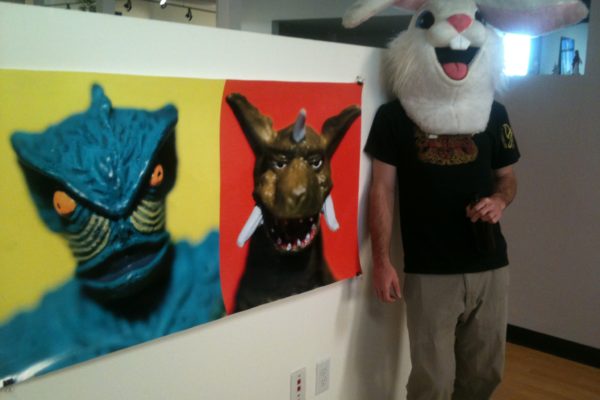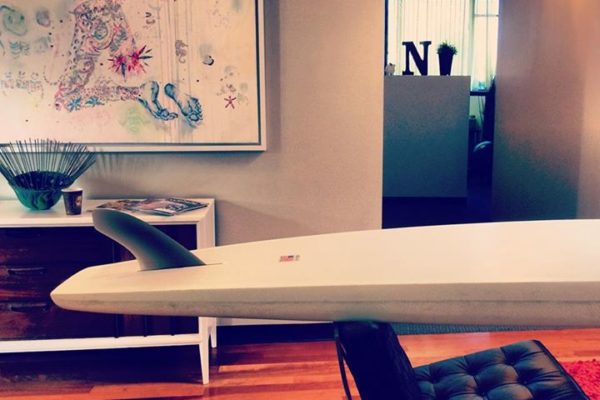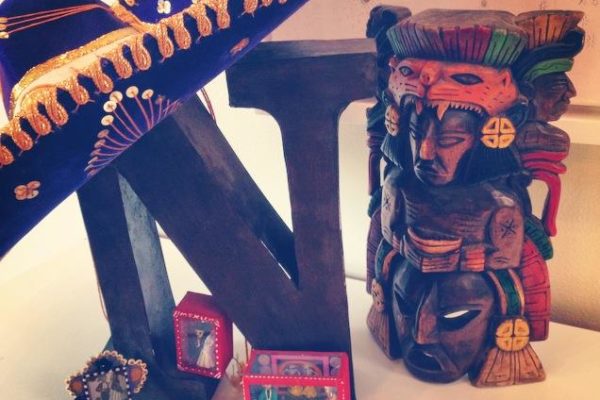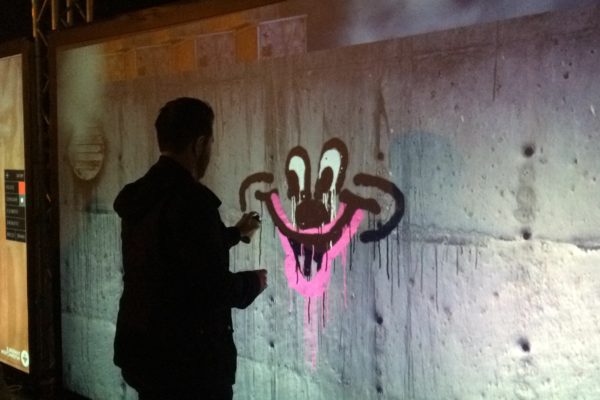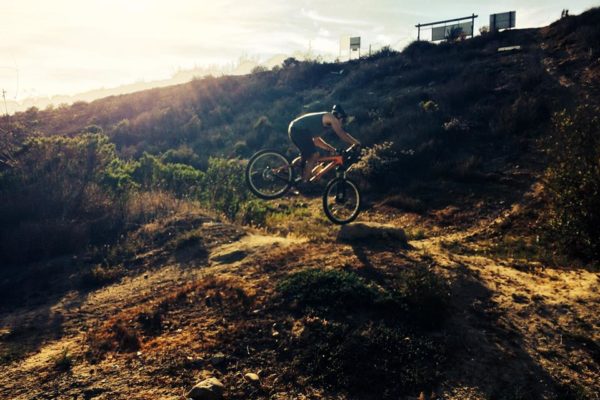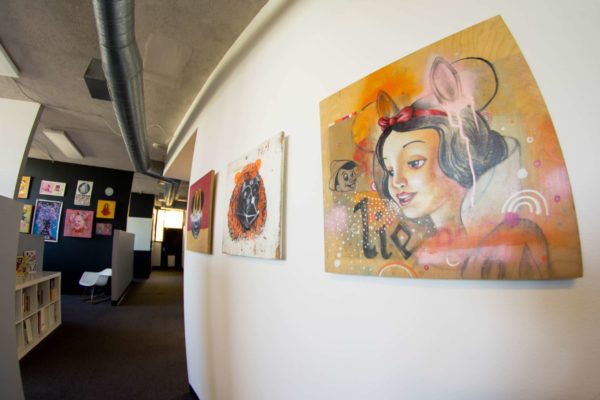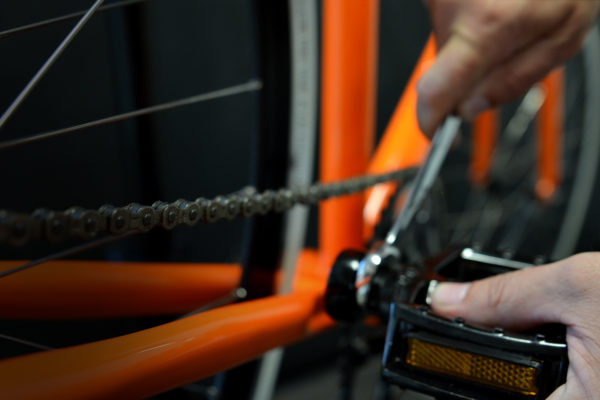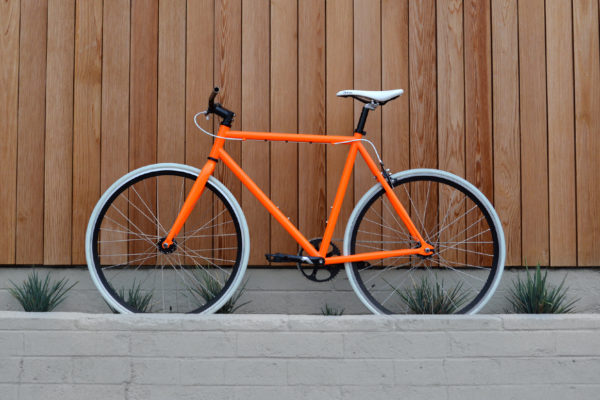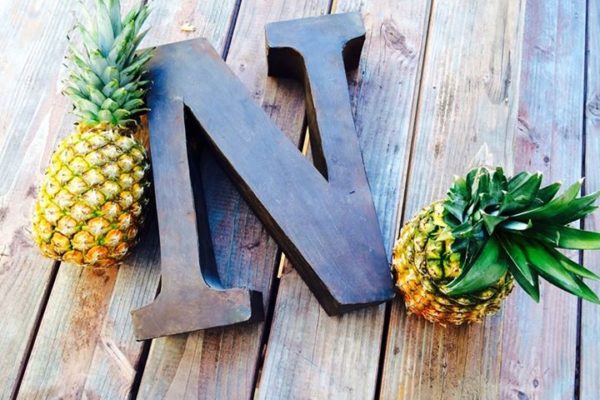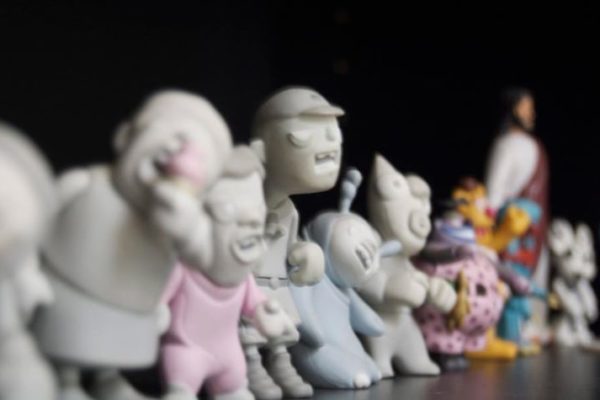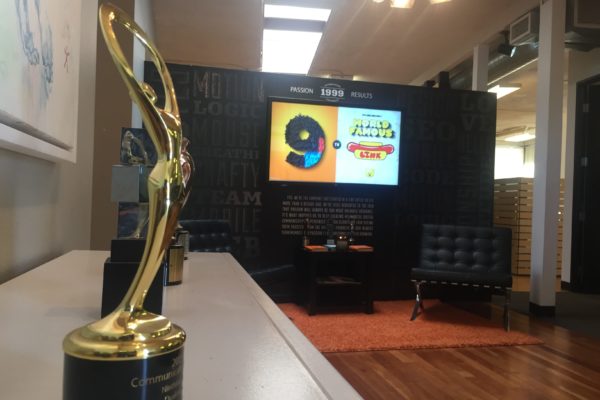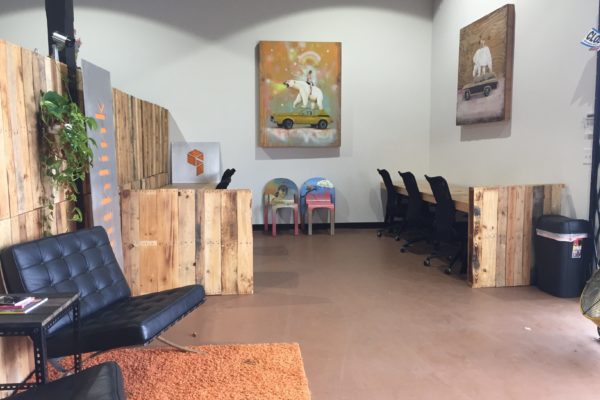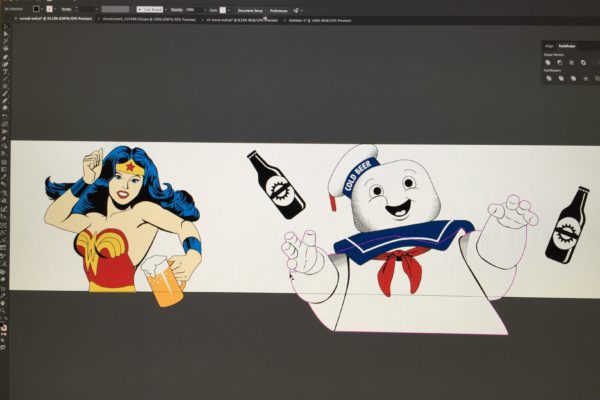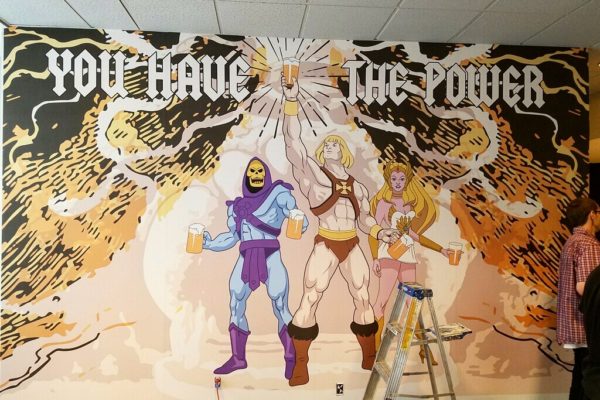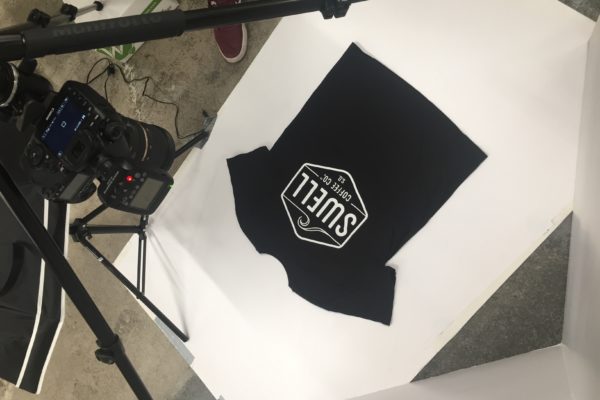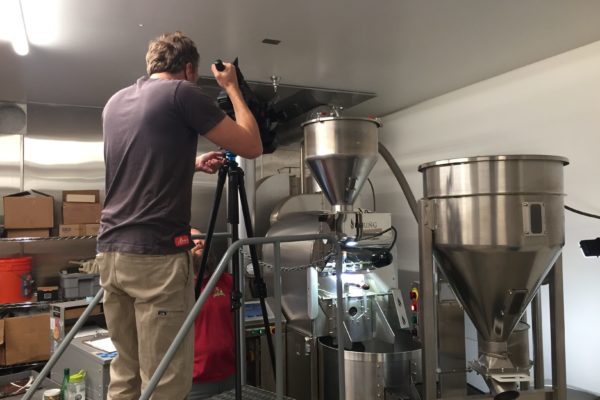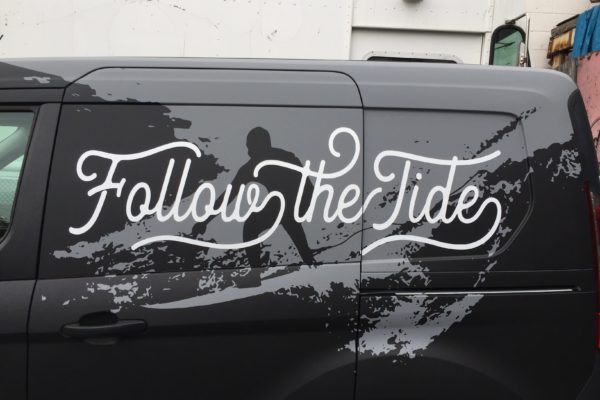 Ninthlink's design and development is rooted in the belief that a website or application should be more than just good looking. It should be a dynamic representation of your company's brand, as well as your most powerful tool for acquiring new customers. We build applications and websites from the ground up and we take existing websites to new heights. Our end products are specifically designed to sell, inspire, and communicate. We take ideas to the next level.
Ninthlink's marketing effectiveness is a result of cutting edge proprietary tools providing the best industry and competitor insights, which guide experienced practitioners in implementing relentless testing to discover new efficiencies in our client's customer acquisition process. We research, we test, we learn, we pivot, and you grow.
Our team scales up and down as needed. We shake and move in the direction of our clients needs. We have a core team and many talented alliances for design, dev, and marketing located all around this beautiful planet.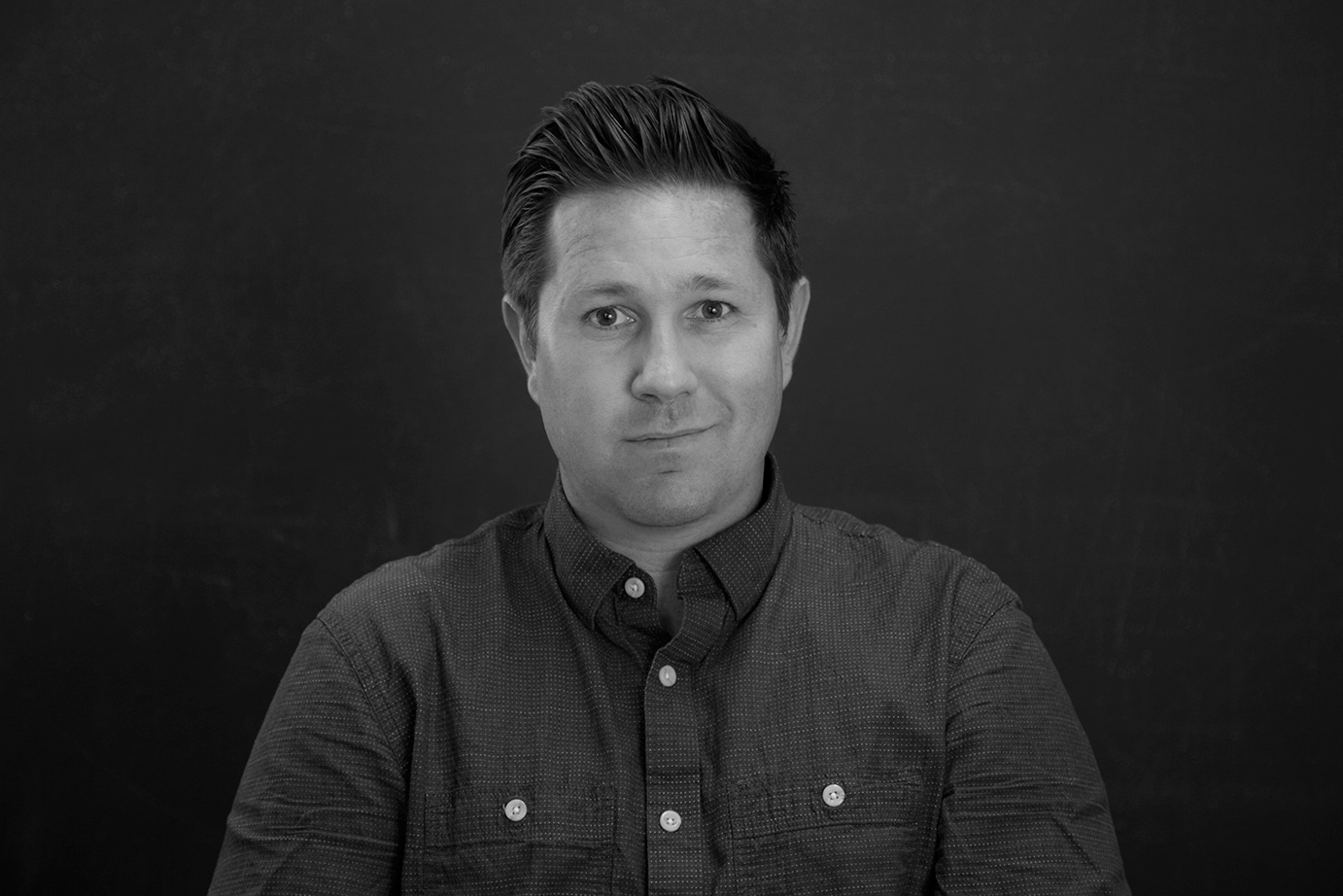 Matt Stallings
Senior Designer, Art Director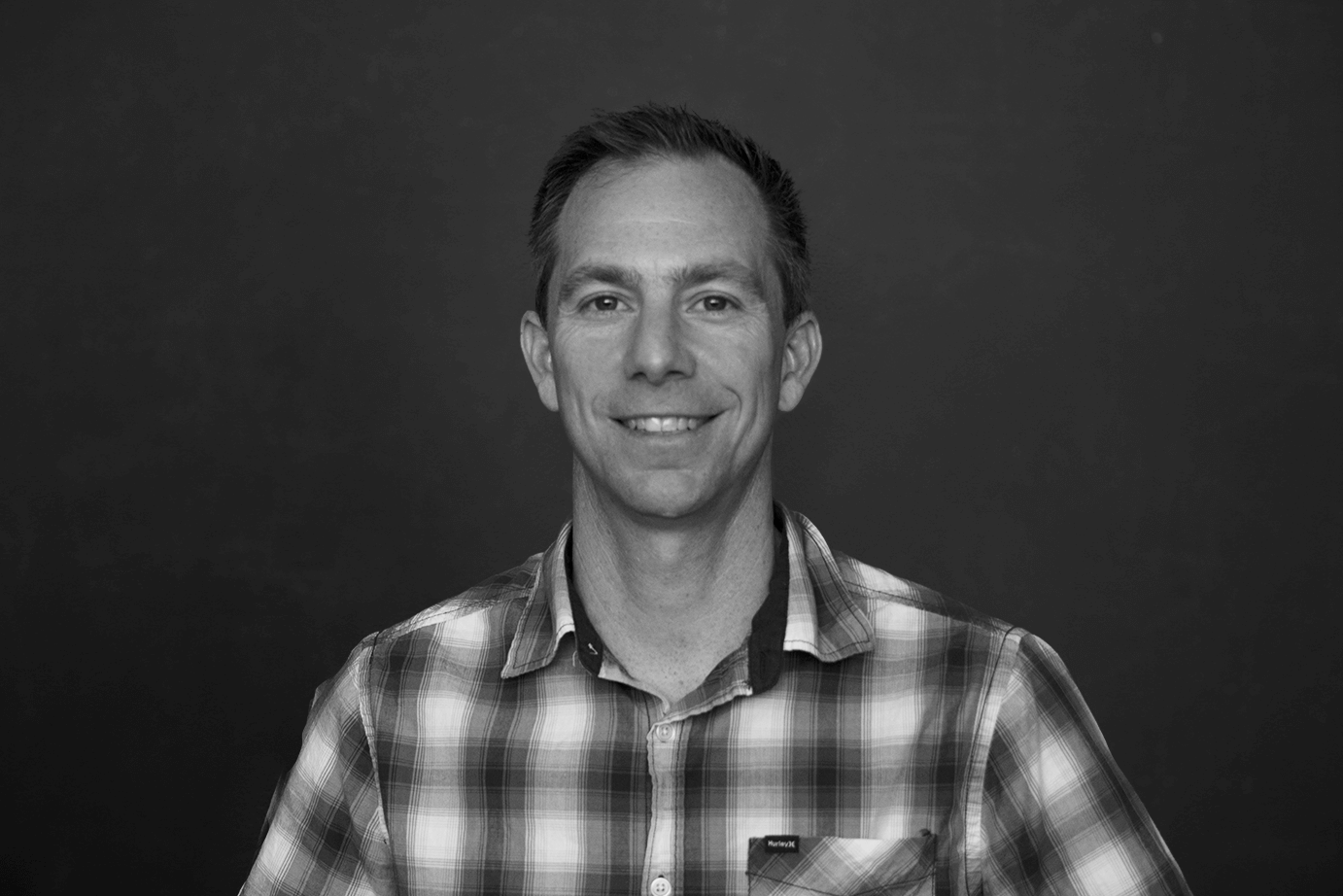 Craig Wheeler
Senior Designer, UX Architect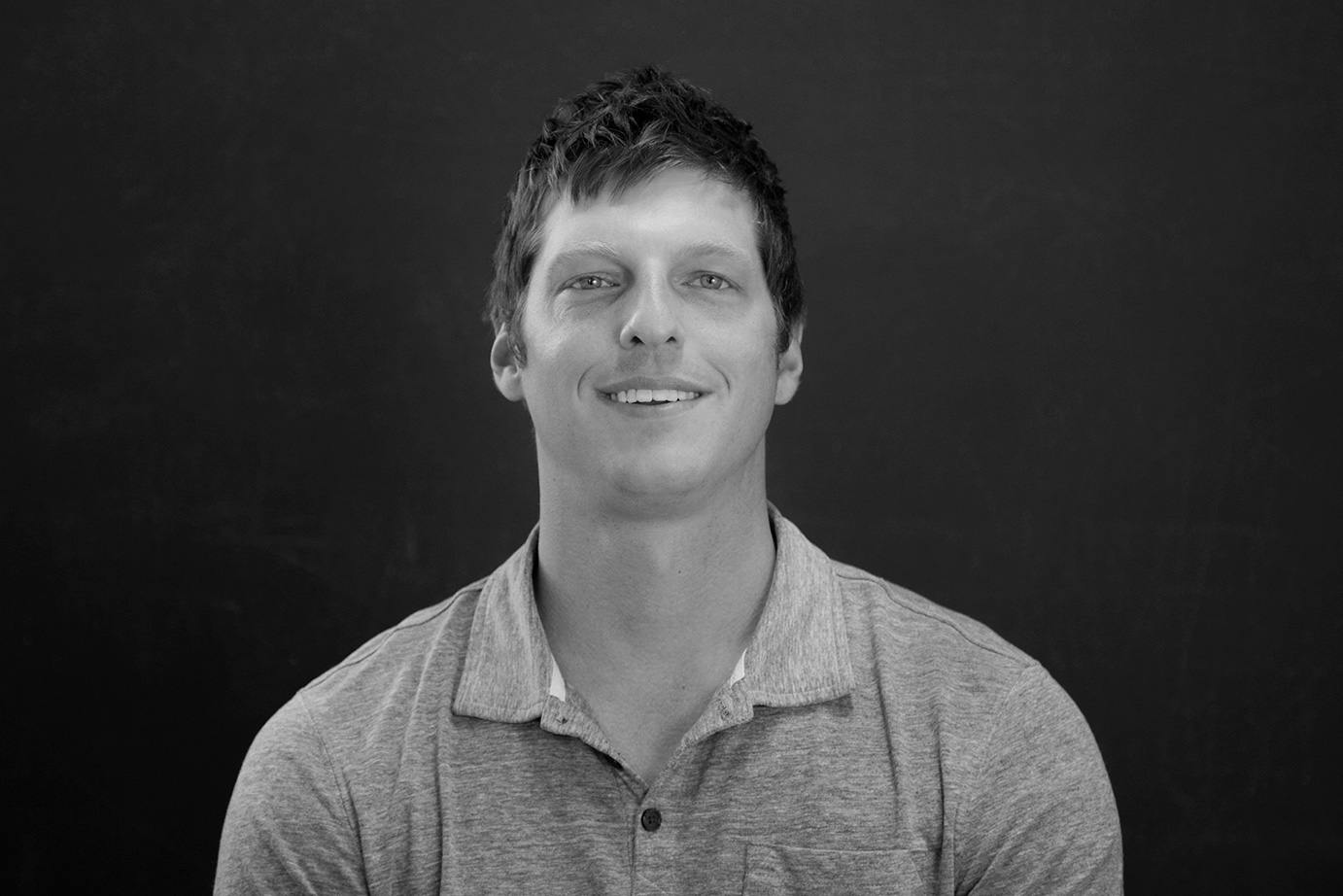 David Lussky
Director of Operations