Ninthlink's mission is to positively impact the world's consumption habits by guiding consumers to discover products made by companies that share our commitment to product quality, employee well being, and positive social and environmental change.
Ninthlink's team is committed to the service of our partners, our community and each other. We place the highest value on employee integrity, humility and curiosity. We start every company meeting with gratitude, by going around the room and giving thanks. We foster a collaborative environment where team members feel empowered to explore, discover, and learn because we embrace failure as learning and see problems as opportunities for growth.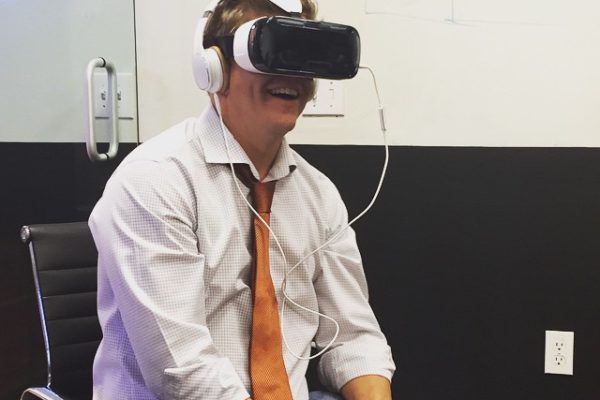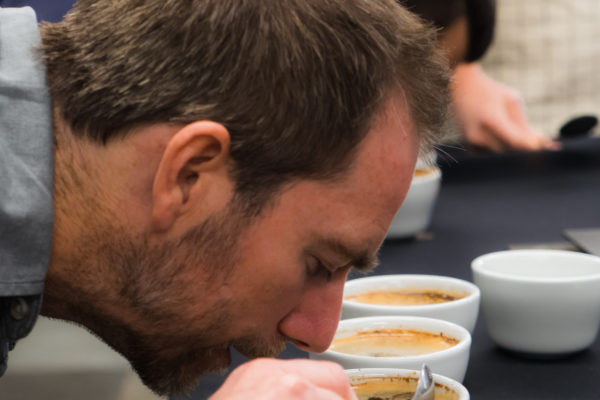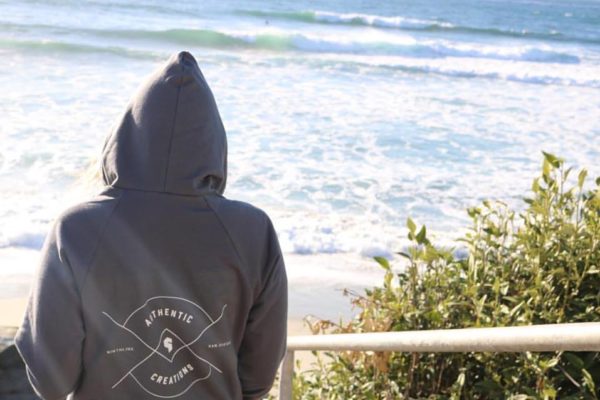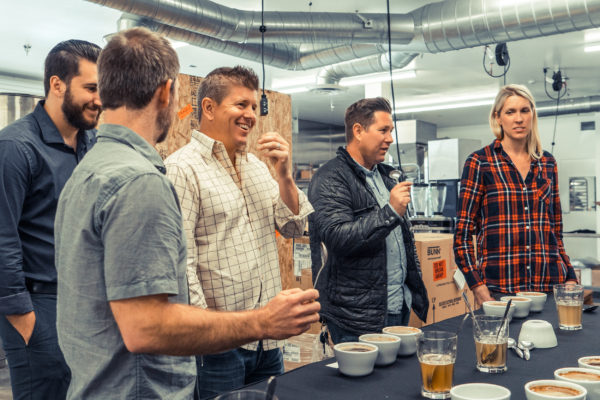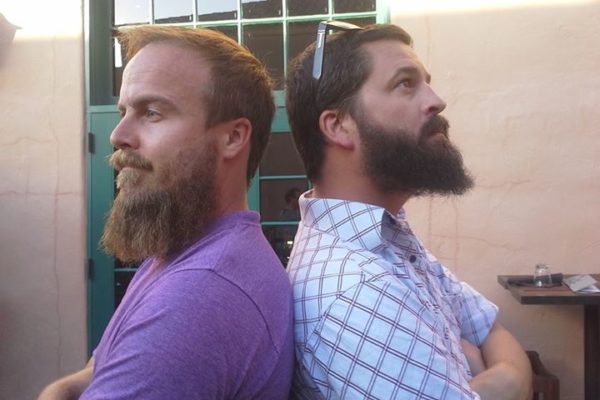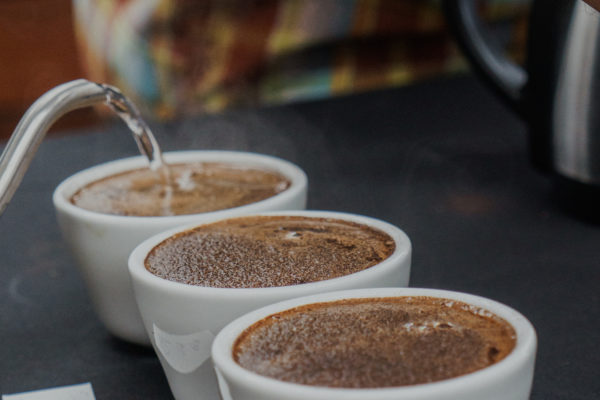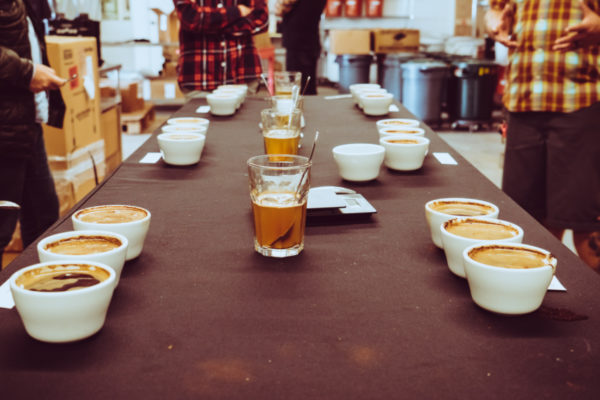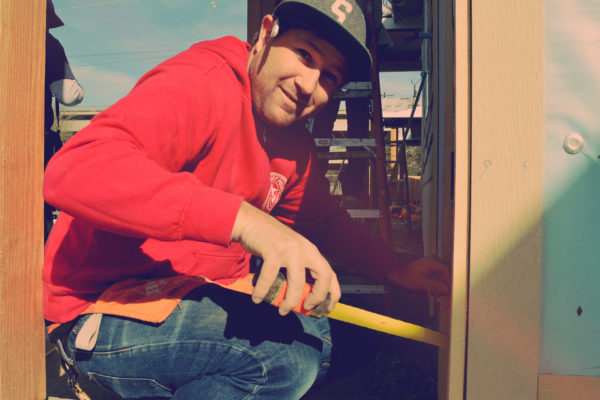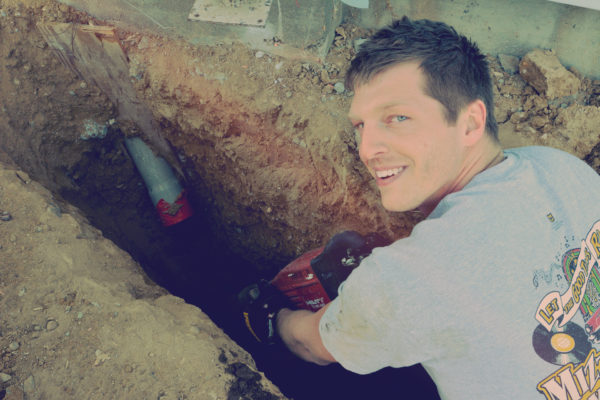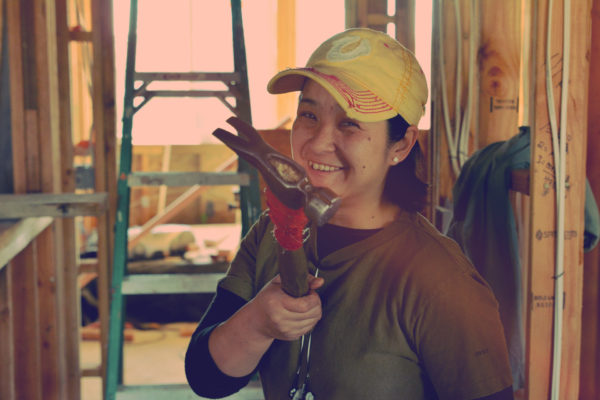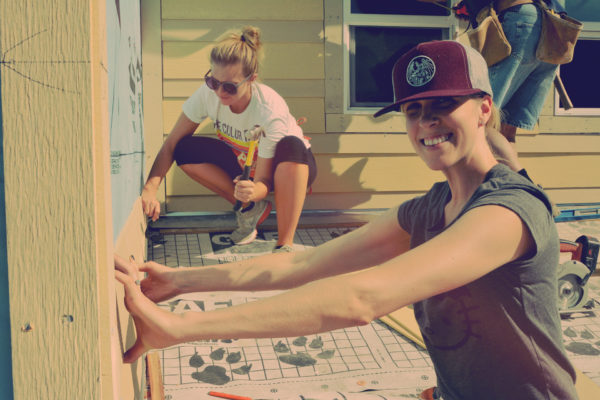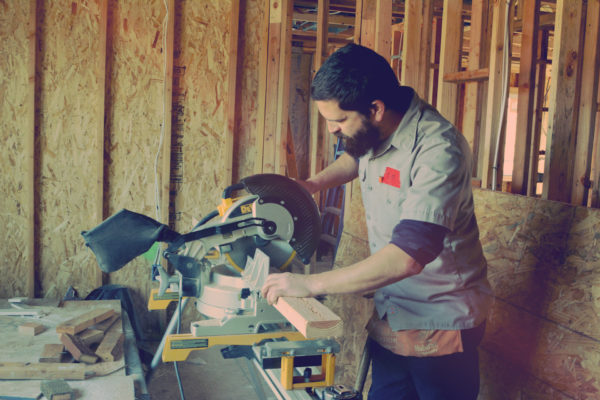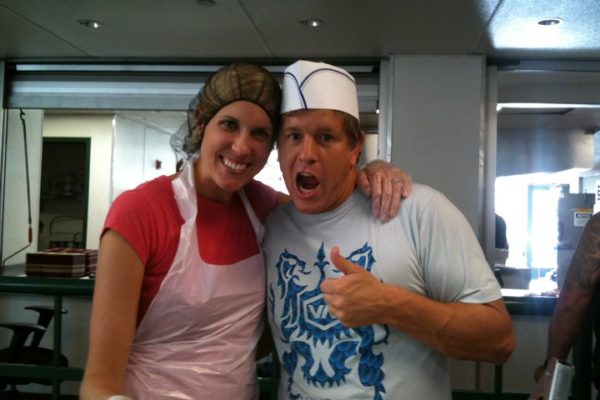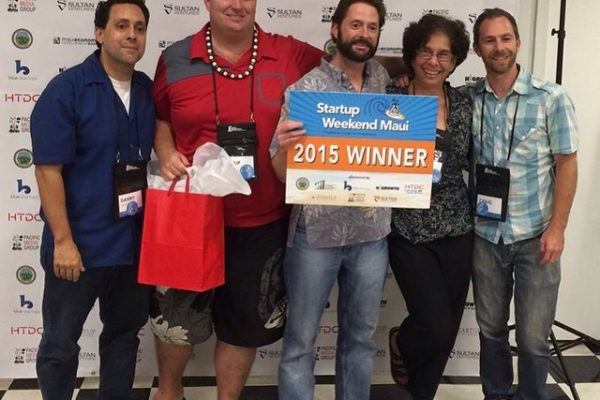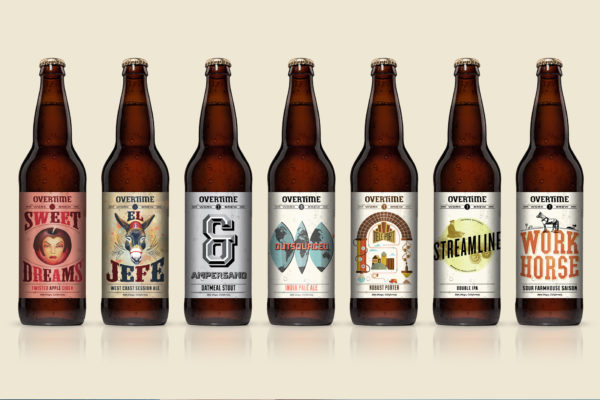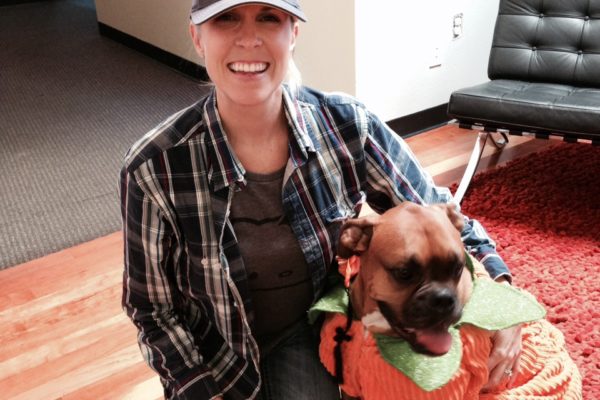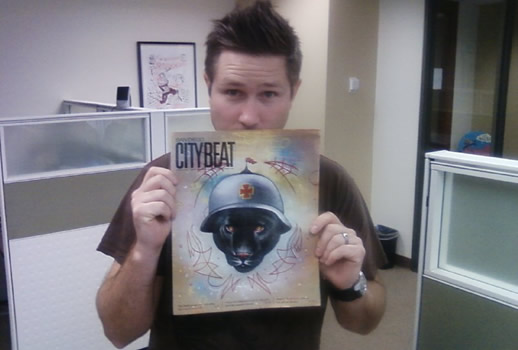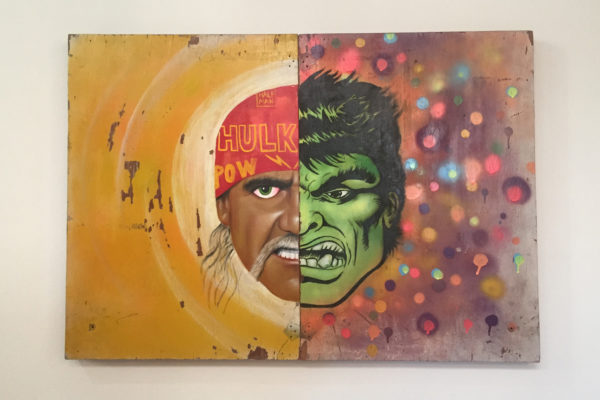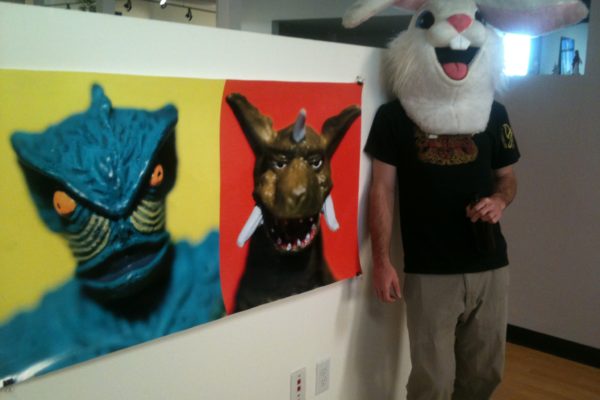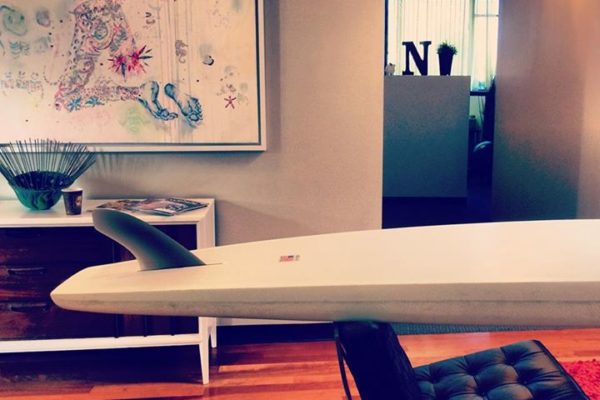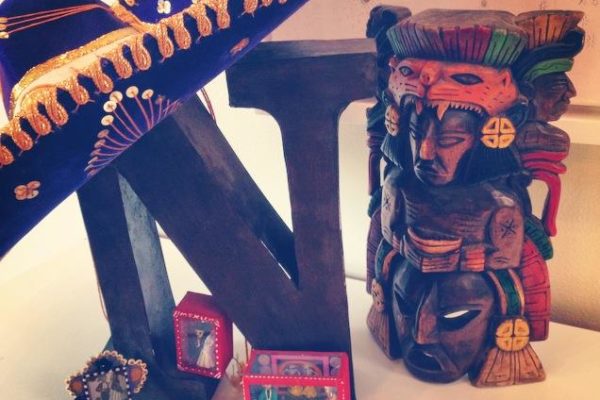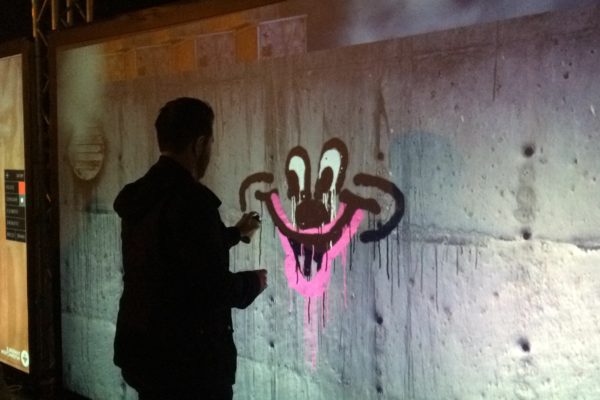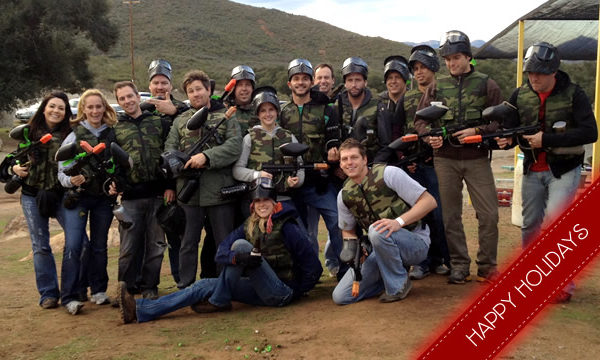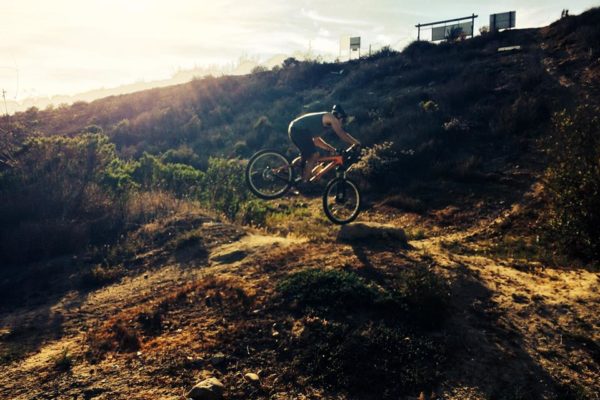 Ninthlink's design and development is rooted in the belief that a website or application should be more than just good looking. It should be a dynamic representation of your company's brand, as well as your most powerful tool for acquiring new customers. We build applications and websites from the ground up and we take existing websites to new heights. Our end products are specifically designed to sell, inspire, and communicate. We take ideas to the next level.
Ninthlink's marketing effectiveness is a result of cutting edge proprietary tools providing the best industry and competitor insights, which guide experienced practitioners in implementing relentless testing to discover new efficiencies in our client's customer acquisition process. We research, we test, we learn, we pivot, and you grow.
Why do some products experience explosive growth and others die?
The truth is good marketing is comparable to putting together a puzzle in a tornado. We know that sounds crazy, but that's the reality of good marketing. Additionally, money can't buy success. The venture capital industry with all of their money and endless access to the best resources have an average success rate of 20% and that's because there are millions of methods that work today and don't work tomorrow. The rate of change in the marketing industry is frankly insane. Consumer preference change happens every second, which means an eye catching ad today is white noise tomorrow. Not to mention every other month the big players (Google, Facebook, etc) change their rules and regulations, which completely change the methodologies for reaching customers. Identifying and delivering the right message to the right people and driving their actions in a manner that results in a positive return on investment can only be done with a very tight synergy of technology, creative, marketing, sales, and business development. Most agencies do one part of one of these activities. We understand the importance of synergy and that's why we have in-house creative, development and marketing teams working side by side.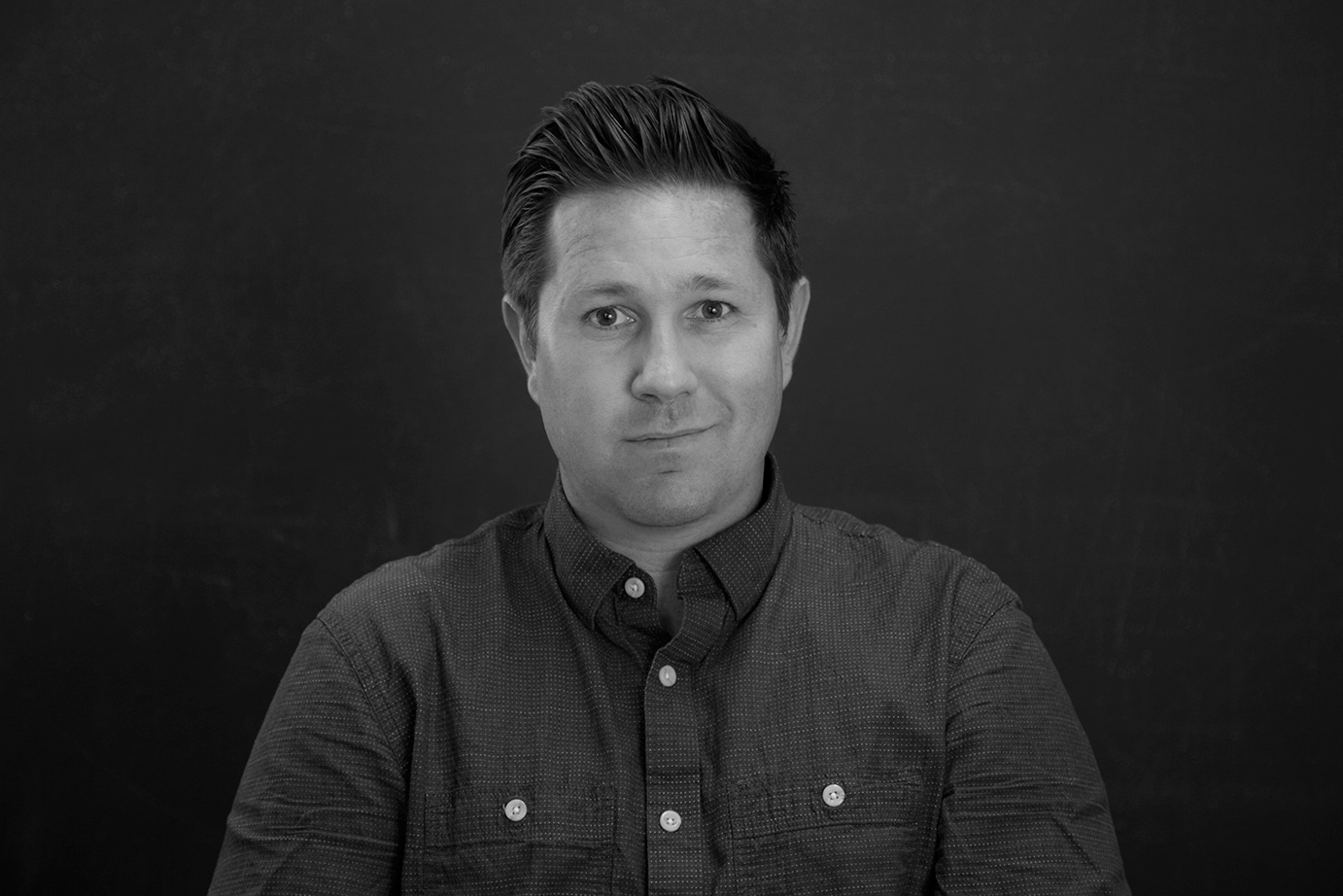 Matt Stallings
Creative Director