NINTHLINK EVENT
Mobile First
Marketing.

Wednesday, September 28, 2016 from 4:00 PM to 9:00 PM (PDT)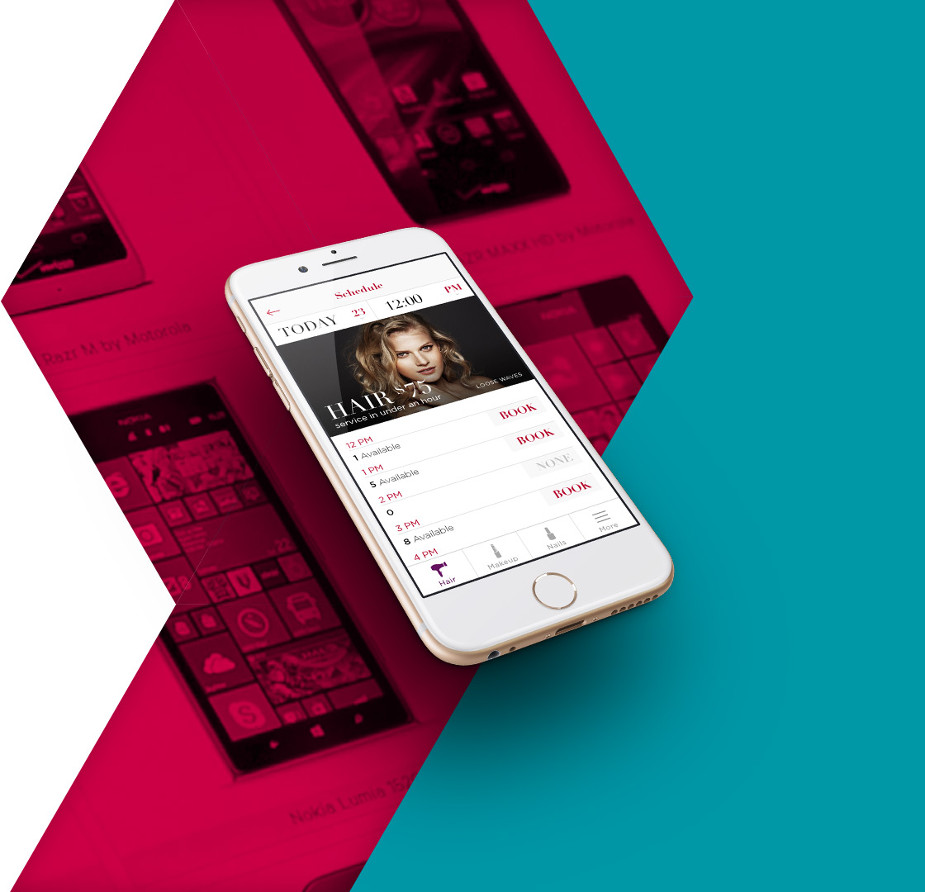 Not trying to spill the beans on where Google is headed, but when they were at our office they explained how they're moving towards mobile marketing for their consumer experiences. And we should probably mention that most of our customers are receiving over 60% of their site visitors from mobile devices.
So what does this mean for you? If you don't have a mobile first marketing approach in 2016 and going into 2017, you're probably going to lose out on the biggest traffic gold rush! We are about to see traffic going to mobile from Google, Amazon, Facebook, LinkedIn, Pinterest, Instagram, and More.
Ninthlink is working hard so you don't have to — by investing huge in these rapidly growing trends. We believe that for your Sales funnels and brand marketing campaigns, taking a "mobile first" approach to everything is the best option. That means we are re-hauling everything from the ground up – emails, websites, apps and the whole kit and caboodle. It's all going mobile and it's going fast!
But for real – the Ninthlink Marketing Platform has already geared up for an amazing 2017 by focusing on Mobile First Marketing. This is guaranteed to change the results we're currently seeing! For more information, call 8582109305 or email our new Sales Director Aaron Speach to learn more: [email protected].
Don't miss this opportunity to get up to speed on the trends & tactics that are shaping the future of how you will market to your customers. Gain serious competitive advantage if you start applying these valuable tactics and strategies handed to us from Google, Facebook and Amazon.
Live Workshop "Mobile First Marketing"
Join our Live Workshop on Wednesday, September 28th, 2016  at 4pm PST. We'll change the way you market forever! Craig Jacobson and Jeromy Stallings will be showing off some of the latest discoveries with sales funnels that are getting customers over 300% improvements in both leads and sales. 
4:00pm to 6:00pm: Craft Beer and Tacos (Complimentary)
6:00pm to 7:00pm: Mobile Marketing Presentation
7:00pm to 7:30pm: Q&A
7:30pm to 8:30pm: Social Networking Hour