WE ARE A GROUP OF PASSIONATE, CREATIVE AND MOTIVATED INDIVIDUALS WHO ARE EXHILARATED BY THE POSSIBILITY OF CONNECTING YOUR PRODUCT TO THE WORLD.
Ninthlink Ventures is a subsidiary of Ninthlink Inc. – a local full-service digital agency in San Diego whose clients' include names such as: Qualcomm, Google and Jacuzzi.
Ninthlink Ventures was formed to extend an invitation to small, boutique, businesses and entrepreneurs, to partner with a group of like-minded people who want to invest in their ideas and grow together. Our experience encompasses everything from manufacturing and warehousing to website development, advertising, clowning, retail, marketing, legal services, and underwater basket weaving, to make sure that your business gets set up the right way.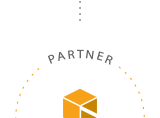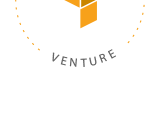 We are looking for Carmen San Diego, have you seen her? Or, if you can't find her, we're looking for another individual or group of individuals who think their idea, products or service has what it takes to be the best in the space they are hoping to break into. Maybe that space is outer space, your space, my-space, or underwater basket weaving.
We believe that great innovation should be cultivated and unhindered. We believe that it only takes one good idea to change the world. We believe in what we do.