We Work Harder — and Smarter.
Our Strategies are Driven by a Focused Process That Gets Results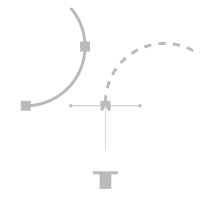 Create
Digital Experiences
Getting your company online and linked into the "now" digital trends while aligning with business and brand goals.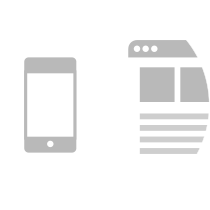 Promote
Engaging Experiences
Delivering a project plan that identifies targeted campaigns and programs to engage partner needs and requirements.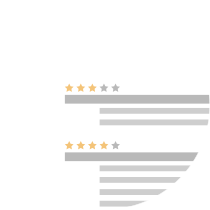 Grow
Consumer Involvement
Making user experience that both create more awareness and generate increased consumer engagement.
Design
Ninthlink designers are ready to listen to your business needs and create websites, applications, email campaigns, facebook pages, and more. Our digital strategist & user experience experts begin each design project with both user and business goals in mind.
Web Design
Logo Design
App Design
Email Promotions
Photography
Flash
Brand
Video
Illustration
Banners
Mobile
eCommerce
Development
Ninthlink programmers are experienced in developing software, hardware, and database solutions to meet all your business requirements. We build and implement the features necessary to meet your business needs & deliver quality user experience.
iOS, Android & Windows apps
WordPress
Drupal
eCommerce
CakePHP
PHP
MySQL
HTML5 + CSS3
jQuery / JavaScript
Flash / ActionScript
Internet Marketing
Ninthlink marketing teams have the ability to drive high quality traffic and conversion to your products & services. Your goals are achieved and maintained through proven strategy, tracking and optimization
PPC
Landing Pages
SEO
Micro Sites
Social Media
Banner Ads
Ad Networks
Analytics
Email Marketing
Syndication
How do we get the most value for our budget?

common client question
How do we drive more traffic, conversion and loyalty?

common client question
What should we consider in our site redesign & development?

common client question