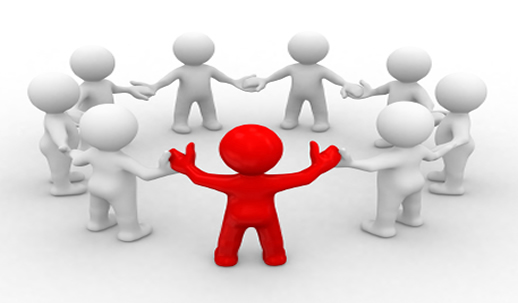 Back in the old days (about 3 or 4 years ago) the terms 'viral marketing' and 'social networking' were mostly buzz words thrown around to make people either sound smart, trendy, or a combination of both.  Currently, these concepts, along with the various other aspects of Social Media Marketing have completely revolutionized the way people interact with brands and information.
Today, Social Media, especially Social Networking has permeated into every aspect of society from our personal and social lives to the strategy used by marketers to promote their products and services.
They key to social networking, in business terms, is being able to connect with online communities.  By engaging with consumers, businesses have the opportunity to build relationships and generate exposure in an appealing, relatively inexpensive way.  For the first time in history, brands have the ability to become integrated with and invited into people's lives, as opposed to traditional advertising models that often times seem to interfere with, or intrude with consumer's everyday lives, neither of which is good for business.
Over the next month, we will be taking a look at relevant tips, tricks and trends as they relate to online social networking and marketing.  Hopefully some of the topics will inspire creativity and ideas for getting the word out about your own products and services.
Please share your thoughts about what you are doing to Promote and Grow your business online.  Or ask our Ninthlink Pros how to help.