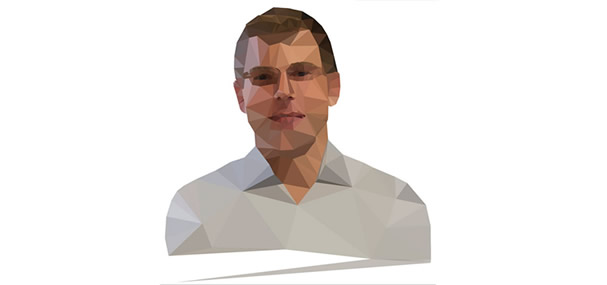 Brian Lamb recently joined Ninthlink as an Interactive Designer. Specializing in all areas of graphic design as well as video production. Brian rounds out our creative team with a unique knack for motion graphics, video editing and traditional design. As a result, Ninthlink has been ramping up our focus on in-house video production. We've already completed numerous video projects for Qualcomm, Puradigm and Grade A Signs.
In-House Video Services Include:
Storyboarding
Ideation
Script Writing
Motion Graphic Design
Visual Effects
3D Animation
Editing
Character Animation
Sound Design
Talent Casting
On-Location Filming
Give us a shout to learn more about our video services and how they can benefit your business.