Over the past few months we have covered different theories and strategies for building and designing online communities. We've talked about everything from discovering the reason for interaction within your community to creating a user-centric design that empowers the community to collaborate and engage. Now we'll explore how to put the right technology behind that strategy.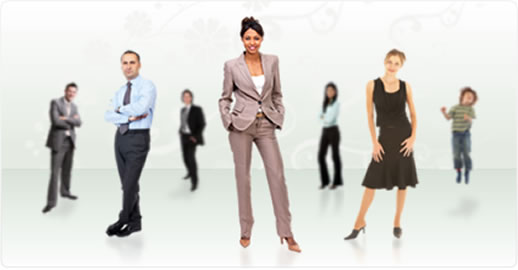 All companies have differing levels of technological capability that shape the decisions they make for choosing software. The key for developing any successful online community is software that acts as a conduit for people to connect to each other on a similar premise. So check into the different software below and see which one might fit your need. Also, there is a pre-flight checklist to give you the basic must have features when creating an online community.
What do you think about these technologies? Do you use others? Add them here and we'll include them in next month's newsletter!