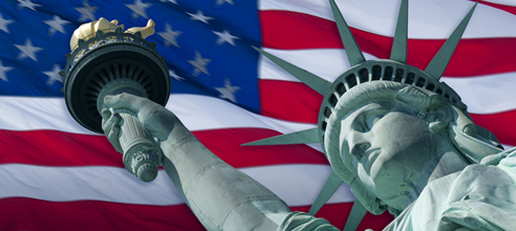 Seven years ago today, the world changed for all of us—American citizens most certainly, but it seems every person in the world, all 6 billion, have been affected one way or another after two jets collided into the World Trade Center, one into the Pentagon, and one crashed in a Pennsylvania field.
Today, take a moment to reflect on the thousands of lives that were lost on 9/11/01, and how the world has changed since then.
9/11 ushered in new levels of Internet and digital security, innovations in surveillance technology, and modifications in the methods that information is processed and distributed. Like seeing wars live on our screens and cell phones, millions of people witnessed the second jet crash into the World Trade Center, and at that moment, millions of people felt a collective chill down their spines and knew that this was no accident, this was intentional.
Once, many Americans said they knew exactly what they were doing when it was announced that President John F. Kennedy was assassinated and when the first men stepped on the moon. These were events that changed the cultural landscape of the country. Do you recall what you were doing on the morning of 9/11?
If you care to, please share in the comments box below.