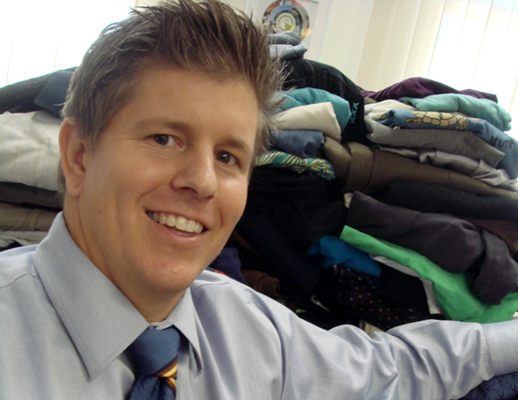 We are pleased to announce that our clothing drive was a huge success! Our goal was to raise 100 articles of clothing for the The Salvation Army but we exceeded that goal and raised 128 items!

The clothing that we gathered will be sold in the Salvation Army stores and the proceeds will go to; finding missing persons, helping the elderly, fighting human trafficking, and providing disaster relief.
Thanks for all who participated!