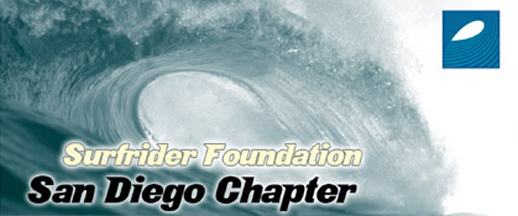 In keeping with our theme of holiday giving, Ninthlink Cause is giving back again this month. This time we are giving back to mother nature in the form of a Surfrider beach clean up.
In the Pacific Ocean there is a space known as the Great Pacific Garbage Patch which is larger than the continental United States and is filled with 100 million tons of plastic and other junk! This is a serious issue because the animals who call the ocean home get tangled in this mess and sometimes may ingest toxic items. These items are plastic and are not biodigradeable so they will be around for many, many years. Thankfully, Surfrider is dedicated to the protection and enjoyment of the world's oceans, waves and beaches and is doing everything they can to educate the public about how to diminish this problem and prevent further instances.
This is where we as a community come in. Every two weeks Surfrider's San Diego Chapter hosts a beach clean up and their next one is this Saturday, December 13th. All volunteers will meet at 9am by the north side of the pier at the end of Elm St. in Imperial Beach. The clean up will last about two hours.
If you are interested in giving your time to this great cause, you may visit their Beach Clean Up page or email [email protected].
Hope to see you there!