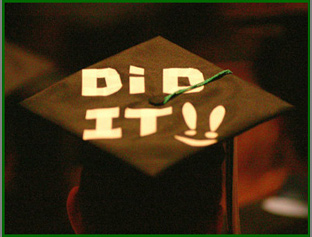 Social media tech firm Ludic Labs raised $5 million in funding from Accel Partners, KPG Ventures and a number of private investors.
The San Mateo, California-based start-up also launched a new community site called Diddit to give us an idea of what they're up to (as in "been there, did it.") Diddit allows users to share their experiences with communities of interested parties including everything from trying new restaurants to visiting national monuments to snorkeling the Great Barrier Reef. There are 23 categories of things to do.
It's not a bad idea for an online recommendation engine and the interface is user-friendly. If it catches on, we can see a number of integrations that can be baked into the experience.