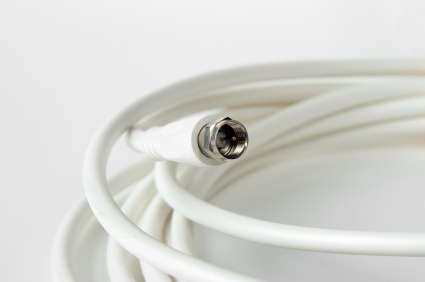 The word on the Internets is that FCC Chairman Julius Genachowski has decided to regulate Internet access after all, as part of a sweeping Broadband Plan to ensure "net neutrality" among all users.
The FCC is expected to announce next week that it will propose reclassifying ISPs, which currently fall under the weakly regulated Title I of the Communications Act.
The change of heart comes in response to a letter attained by advocacy group Public Knowledge, sent to the Commission from Rep. Henry Waxman, Chairman of the House Commerce Committee and Jay Rockefeller, Chairman of the Senate Commerce Committee, urging Genachowski to consider "all viable options" to achieve his objectives.
The FCC was sent scrambling last month after a U.S. Appeals Court ruled that the Commission lacked the authority to tell Comcast how it could operate it network.