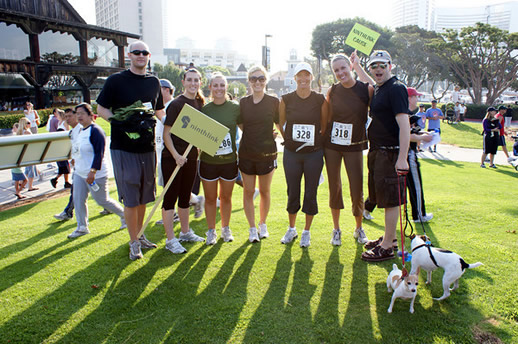 Sunday morning, Team Ninthlink Cause participates in 5k to raise money for the San Diego Blood Bank.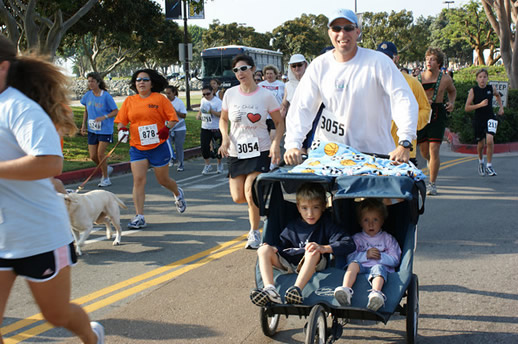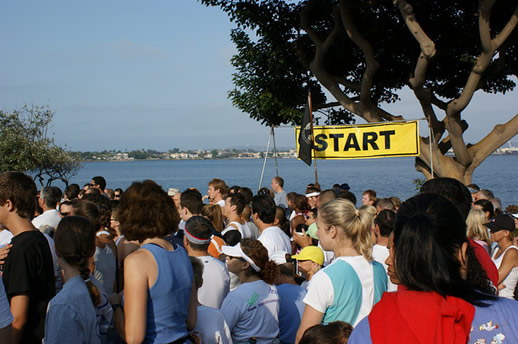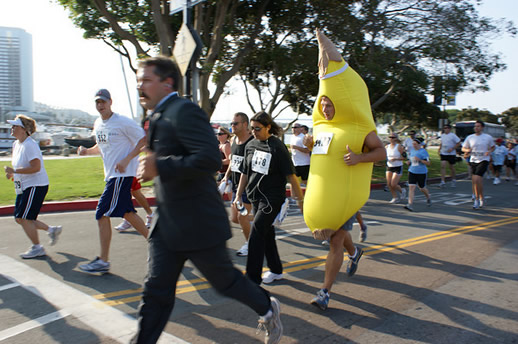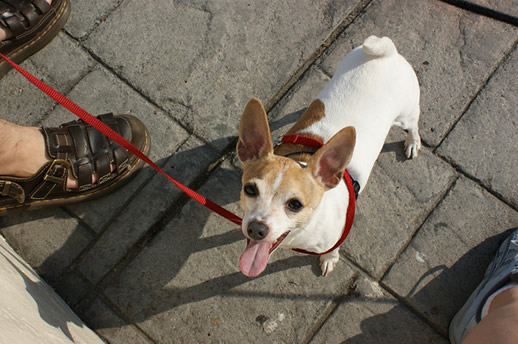 The San Diego Blood Bank raised over $100,000.
WHY get involved with the San Diego Blood Bank?
BECAUSE EVERY THREE SECONDS SOMEONE NEEDS BLOOD
You probably know someone who has been an accident victim; a burn victim; stricken with a life threatening disease like leukemia or sickle cell anemia; or had a newborn baby that needed a blood transfusion to live.