Sitting here in the conference room with the doors and windows closed and Jeromy architecting with a massive Sharpie marker, the fumes started flowing and Russell and I started ideating. There are all kinds of Hookah bars, right? Well, what about a Marker Bar?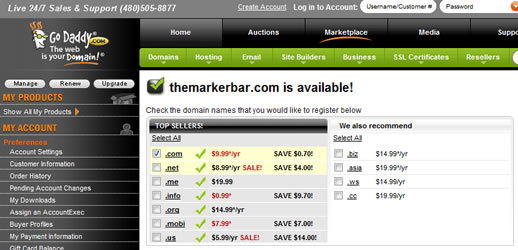 A classy place to go, you could even have your work meetings on location there, with your choice of the finest markers, in this year's vintage, or previous years, for a premium price of course.
One word : gold mine!