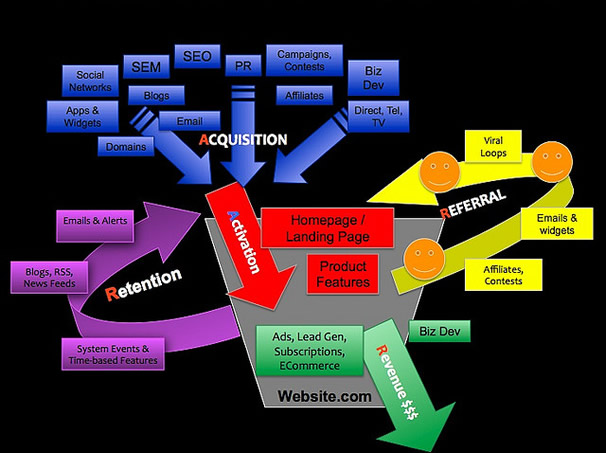 This month we are going to be looking at the essentials of web page conversion.  The key to conversion is minimizing the amount of people you lose going from 1 step to the next during the process.
An important part of meeting your online goals, whether they be sales or filling out contact forms is a direct result of Conversion Optimization, which is the process of increasing leads and sales on your site without spending money on attracting more visitors by reducing your site's bounce rate.  This can be done in a variety of ways including changes to your page design/layout, in addition to other monetization mechanisms and strategies, which we will also touch on throughout the month.
Please share your own success stories of what has worked for increasing your own conversion rates in the past.