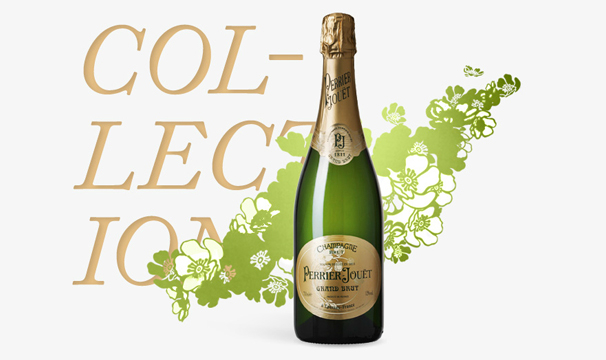 Ninthlink ran a marketing campaign throughout the holidays for Perrier-Jouët, offering a champagne gift special.  Our optimization efforts blew away the CPA and conversion rates from the previous year.
After a month of building out adgroups, writing copy, changing keywords and adjusting bids; we exceeded our goal by obtaining a CPA (cost per acquisition) under $8 – compared to last years $10.
Here are the metrics broken down for the entire campaign: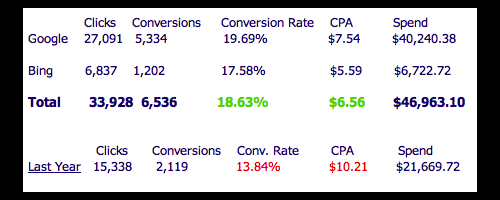 When compared to last year:
Overall CPA – Decreased by 35.75%
Overall Conversion Rate – Increased by 34.61%
Strategy entailed:
Contact Ninthlink to see how our PPC Optimization efforts can decrease your spend and increase your results.