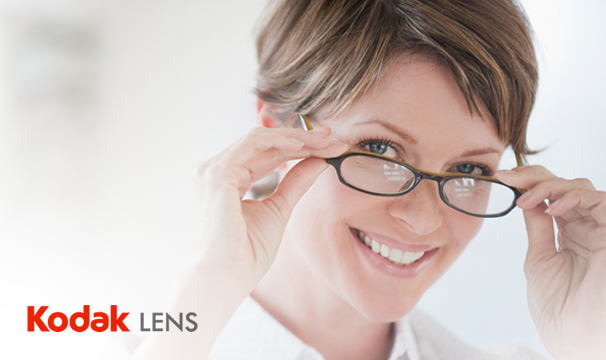 Along with brand and message development, we created an online resource for Signet's customers and network of eye care professionals & lab technicians.
Complete with a new media center explaining the technology and benefits of Signet's products – we've built a new, user-friendly site based on ease of navigation & intuitive organization for eye care professionals and lab technicians to instantly access the information they need.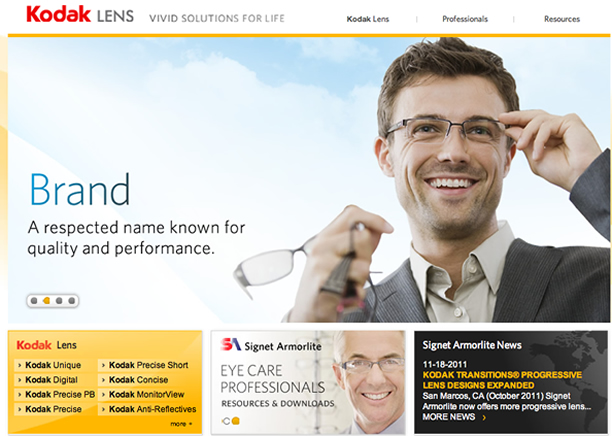 Signet's corporate site provides a one-stop online resource for customer support, product details and marketing tools.  A portion of the site is also dedicated to assist lab professionals with technical information and industry-related instructional materials.