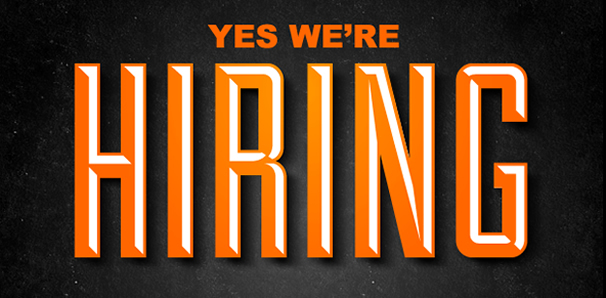 Job Posting : In-House Front-end Developer – Experience in HTML, Drupal, WordPress and PHP
We bring years of experience in all aspects of online marketing due to our amazing 12-person team. Team members of Vantage Acceptance are constantly learning new technologies, and are expected to keep up with learning and utilizing the latest techniques and tools in the online marketplace.  We seek a team member that has this drive, the commitment to meet deadlines and deliver quality work, and the communication skills to work with an experienced development team.
If you are a solid developer, self-motivated, and have passion to continue to self-learn and grow with an amazing team, then we can't wait to meet you! This position will work daily with other programmers, designers, project managers and online marketers.  Candidate should have all experience outlined below, as well as experience writing requirements documents, utilizing online project management software, and interfacing with clients.
Ideal candidates will possess the following skills:
+   5+ years working experience with HTML, CSS, jQuery and JavaScript.
+   Expert in HTML 5.0.
+   Abilities to implement designs from Adobe Fireworks & Photoshop into required code base.
+   Working experience and understanding of Drupal, WordPress and PHP.
+   Working experience and understanding of Magento, MVC frameworks (such as CakePHP), and Subversion Control (SVN) is a plus.
+   Bachelor degree in computer science or work equivalent.
Compensation:
– Compensation of full-time employee with benefits
– Salary based on experience
– Health Insurance and other benefits offered
– U.S. Citizenship or Green card only, no sponsorships
– This is not an internship
Please email your resume and cover letter, with salary requirements, to: [email protected] or fax (858) 244-7260.