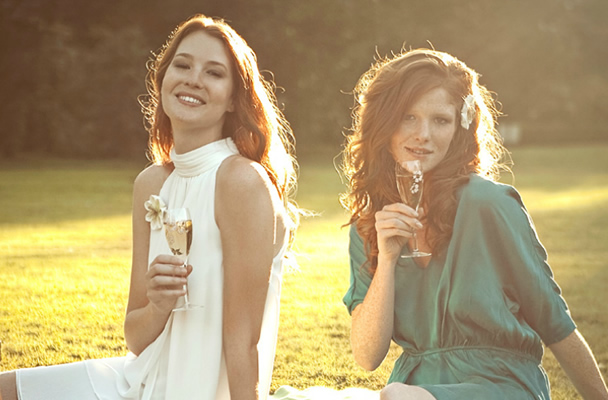 Perrier-Jouët offered a champagne gift special as part of their marketing campaign this holiday season. Our optimization efforts blew away the CPA and conversion rates from the already stellar results we helped to obtain last year.
After a month of building out AdGroups, writing copy, changing keywords and adjusting bids; we obtained 3021 more conversions and achieved an overall CPA of $4.33 (which was $2.24 less per conversion than in 2011). We spent $3,ooo less overall during the life of the campaign, meaning we were able to do much more with less.
Below is a snapshot for year over year conversion comparisons for each campaign:

When compared to last year:
Overall CPA – Decreased by 34%
Overall Conversion Rate – Increased by 10.23%
Total Conversions – Increased by 42%
Strategy entailed:
Holiday focused-ads,
Daily optimizations,
Increased keyword coverage
Continued improvements from last year's work…
Contact Ninthlink to see how our PPC Optimization efforts can decrease your spend and increase your results.