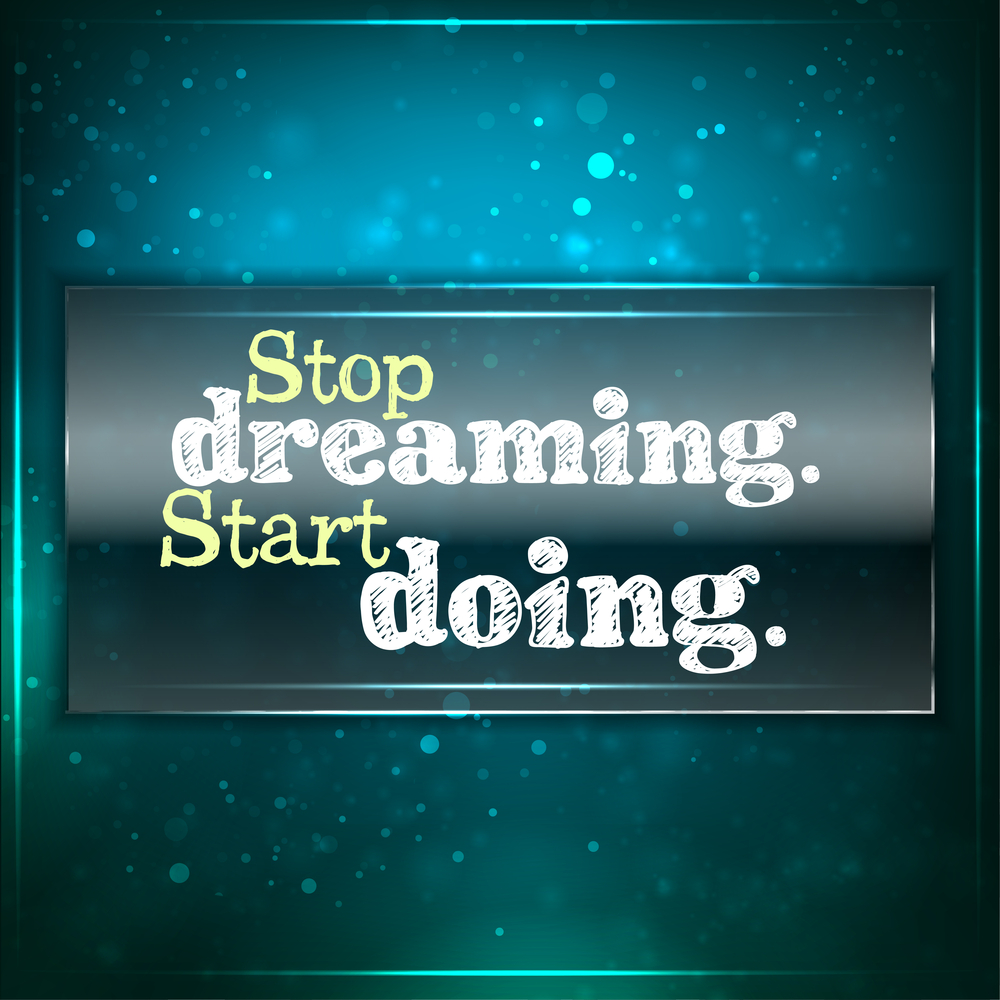 For those that have not been introduced to the Maker Movement that is sweeping the hearts and minds of engineers, creatives and more, let me get you up to speed on some cool things happening.
The Maker Movement has become a worldwide phenomenon, inspiring individuals, young and old, to DIY (do it yourself). The Maker Movement is encouraging invention, creativity, and learning-through-doing. At Ninthlink, we're pretty excited about the Makers on our team and can't believe the amazing stories shared by Makers around the world!
One of the most fascinating engineering-oriented pursuits of the movement is 3-D printing. We couldn't resist getting our hands on such a progressive technology and now have two 3-D printers (or MakerBots as they're called) at Ninthlink. Maybe one day, we'll print something as fascinating and as useful as fighter jet parts or windpipes!
It's not just adults or engineering graduates who are gravitating toward the Maker Culture. According to DonorsChoose.org, an organization donating 3-D printers to public schools, children are becoming the next generation of Makers. The Maker Movement is providing young students with an alternative form of learning. For those that don't excel in the average, public school classroom, getting to be hands-on with 3-D printers, makes learning fun.
Even the White House has jumped on the Maker bandwagon and is hosting its first ever Maker Faire. Maker Faires are held in more than 100 locations around the world and attract Makers of all kinds. It's been said it is the "year of the maker" and hosting such an event at the White House will only bring more positive awareness to the Movement.
So, why is Ninthlink loving on Maker? We love to stay on the forefront of trends and are always experimenting and testing new ideas for projects. Ask us more about how to collaborate on a maker project.