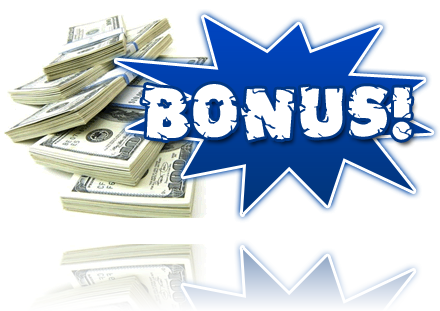 Have you gotten off the fence yet?  WebProsperity is currently in Phase II, where, David D'Arcangelo claims, "we are creating history as one person joins ever 6-8 seconds."
You can go to the website and watch the videos and learn more, but in a nutshell, here are the key components to WebProsperity:
It offers six fully integrated tools to empower businesses and brands of all kinds, large and small, newbies and those who have been around the block—this new software will create a paradigm shift in how online business is conducted in 2009 and beyond.
Convert suspects to prospects, prospects to customers, or better put: "raving fans."  A raving fan is the key to consumer loyalty.  Why are these consumers raving about the product?  Because they are getting more value in it than they paid for.
D'Arcangelo asks: "What would your life be like 10 years from now if you keep making the same financial decisions you're making today?"
Give it some thought.  Look at the economy. What do you see?
No one cares more about you and your money than  you – so it is up to you to get off that fence and start empowering some wise choices and decisions.
Do you want to be in control of your financial future? Are you "hungry" and willing to work to achieve wealth, freedom and security for yourself and your loved ones? Or do you look for any excuse NOT to succeed? I'm being direct with you because the program we are about to present is the most powerful, income-generating Internet Business opportunity anyone has ever seen in the history of this industry!
WebProsperity will change lives, inspire leadership, and create wealth and freedom for thousands around the globe. But we cannot make up your mind for you. We cannot give you drive, ambition, and confidence.