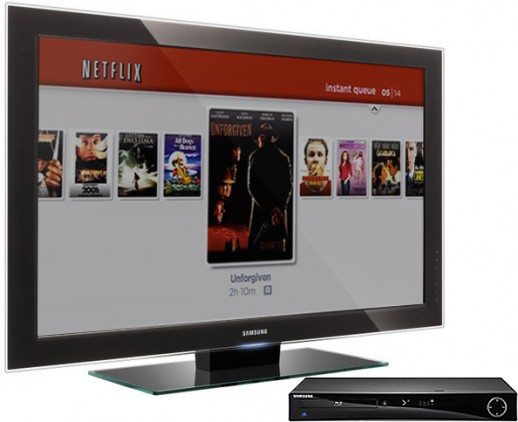 The way we watch our entertainment images is changing every day it seems. Netflix announced  that 1 million Xbox users have downloaded and activated its Watch Instantly streaming service and watched 1.5 billion minutes of video since November 2008. So, the old red envelope company has been busy building plug-and-play integrations to allow users to import digital downloads to their televisions.
So what about Hulu?
The site's widget gallery makes it easy to export shows to other web environments but exporting Hulu content to the big screen is more of a challenge. Software solution PlayOn is one way to do it, a simple plug in that allows you to watch Hulu, Netflix, CBS, YouTube and other content via a PS3, Xbox 360, HP MediaSmart device and soon a Wii.
It is currently priced at $29.99 but the company says the price will go up to $39.99 later this week.