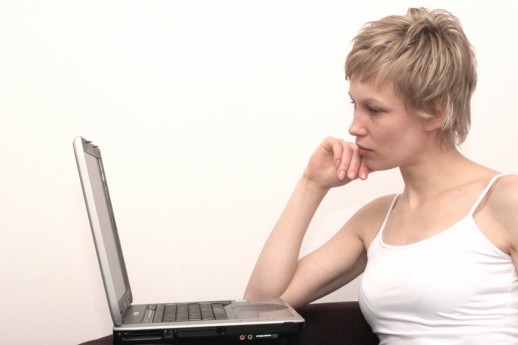 There's a lot of exciting, innovative things going on in the crazy world of online advertising.  Innovators out there are constantly experiemnting with new ways to enhance brands' online presence, create customer relevance, and making it easy for consumers to find what they want/need when they do their consumasurfing.  This is something the team at Ninthlink fully emphasizes when we work with clients.
Here are some recent trends in online advertising…
Google announced it will finally begin offering behavioral ad targeting, a move that has been expected ever since the company acquired DoubleClick for $3.1 billion nearly two years ago. A beta test of new "interest-based" ads launched March 11, 2009 on partner sites and on YouTube, associating categories of interest such as sports, gardening, cars, pets with users' browsers, based on the type of sites they visit and the pages they view. The interest categories will then be cross-referenced to serve relevant text and display ads.
Culd be that Google is walking a tightrope here to try and avoid the fate of behavioral ad firms like NebuAd, which attracted the ire of privacy advocates and the FTC alike. (The FTC's issued a report last month outlining self-regulatory principles for online advertisers.) Google is clearly trying to offer users a modicum of control; for instance, the Ad Preferences Manager allows users to check themselves to see how Google is categorizing their interests. 
                                                                          ***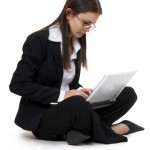 Is it all that easy? In an effort to jumpstart the heart of the lackluster display ad business, the Online Publishers Association announced a plan to roll out a trio of new display ad units aimed at "inspiring creativity" and grabbing user attention.
Participating publishers will begin to adopt the new formats:
a new "fixed panel" unit scrolling to the top & bottom of the page as the user scrolls;
 the "XXL Box" unit which features page-turn functionality with video capability; and a
"pushdown" unit, which opens to display the ad then rolls up to the top of the page
                                                                           *** 
Vertical ad network management solution Adify is launching an update with new audience engagement tools and post-impression tracking features for publishers. The technology centers around tools that measure specific user interaction with ads and actions taken after ads are viewed, thus giving advertisers and network partners insight into how users are responding to ads, beyond the traditional click-through metric. 
                                                                         ***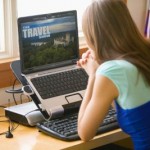 New York-based social marketing group Mr. Youth launched an enhanced platform for RepNation, its word-of-mouth network targeting millennials. New product offerings and increased functionality include rich social media tools that enable consumers to share individually trackable URLs and multimedia assets; a New Rep recruitment platform to better identify and target brand influencers and evangelists; and an updated version of its RepWare customized community portals that serve as a the hub for all RepNation campaigns.
                                                                     ***
 Last, it seems that online ad revenue is finally following online eyeballs. CBS Corp. said it expects a 30% increase in revenue from online advertising for March Madness On Demand this year, per Bloomberg. Online ad revenue will be about $30 million, up from $23 million a year ago, as internet ad inventory is almost sold out. GM, AT&T and Coca-Cola are among the sponsors.