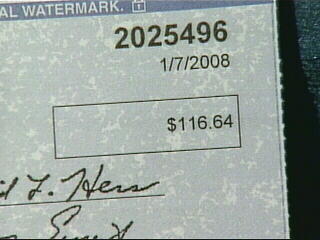 Recently, a friend emailed that the hotel market is a bust in Manhattan, due to the currecnt economy, and booked a trip — flight, hotel, car — to the Big Apple at a very reasonable rate.  "But a week before I left," he said, "prices dropped, I could have saved $200!"
Travel and lodging deals at the Residence Inn Saginaw can be found aplenty as airlines and hotels try to entire consumers to spend. If you're not sure where to stay, hotel jules can help you decide where to stay. Online tools that empower the consumer are what is the economy needs right now, and savvy marketers know this.
So this is the current online trrend… the competitive online travel segment has addressed the problem of trigger-shy consumers (worried about booking tickets that later drop in price) with the idea of the rebate check.
Priceline was the latest to introduce a price guarantee program last week. But this assumes users will trust these sites to accurately track price drops after the fact.
If you can't trust your insurance company to not pocket their government bail-out money, how can you trust a travel website to cut you a check after it already made its commission?
Seattle-based Yapta.com seems to have a better idea. Yapta tracks flight and now hotel prices before you book and alerts you when there's a price change. Initially a browser plug-in, Yapta enables you to track multiple airlines and destinations at once and even tracks the availability of frequent flier seats. Yapta also offers a cool embeddable FlightFares widget that will track flights for users of third party sites.
For instance, this is a great way to encourage people to come to that tech conference they're on the fence about, or those ComiCon fans  who are sweating  whether or not they should come to San Diego this summer, now that pre-registering and early hotel prices are available.
Look for better deals down the line as more companies pick up on this trend and fight for your business — sometimes we can find positive things in a looming repression/depression.