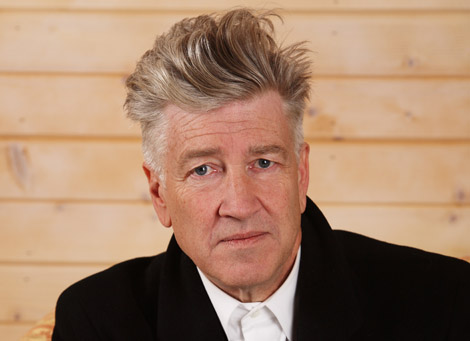 Can't get enough of David Lynch, or wait years for his next movie?  Fans can rejoice, for the filmmaker and transcendental meditation guru has founded a new website:  David Lynch Foundation Television. Watch Schweizer fernsehen im Ausland – Stream with VPN for free.
It offers video snippets of  "consciousness, creativity and bliss." Lynch founded the foundation to try and educate at-risk young people on how to overcome stress and violence.
BitGravity's new BG Live platform will power live streaming on the site. The first DLF.TV webcast will stream on Saturday, April 4, from Radio City Music Hall during an exclusive backstage webcast of the "Change Begins Within" benefit concert. The show features a reunion of Paul McCartney and Ringo Starr — a 1/2 Beatles show!
There are features such as Daily David: 30-60 second sound byte of Lynch riffing on whatever strikes his fancy, and concerts by various music acts, like Moby.
Lynch has always been a pioneer in the possibilities of creative uses with new technology.  His last film, Inland Empire, was shot on consumer-grade camcorders, rather than 35 mm film or Hi-Def DV.