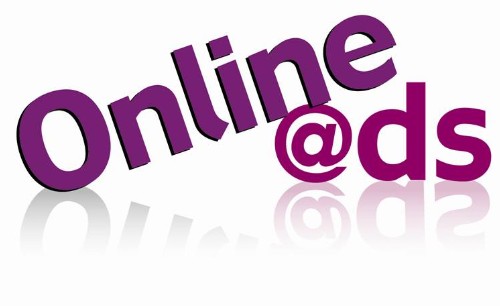 YouTube, recently berated by a Credit Suisse analyst last week for its lack of success in selling ads, seems to be resiting that berate and growing its ad business at an impressive clip, according to a report in Ad Age. 
But should we beleve the global bankers in Switzerland?
With the helping hand of innovations like Content ID — that allows content owners to block, monetize or track usage on the site — YouTube is currently selling ads against about 9% of its video views in the U.S., up from 6% a year ago.
 
The growth of online ad revenues may be slowing in this sluggish economy, but it's all holding up in terms of the percentage of the total media spend, according to some new projections from eMarketer. 
The internet's share of total media ad spending is rising by at least 1 percentage point every year and is expected to reach nearly 10% of the total pie by the end of 2009.
 
US Online Ad Spending as a Percentage of Total Media Ad Spending 2007-2013
Year     % of total ad spending
2007       7.6%
2008       8.7%
2009       9.9%
2010      11.2%
2011      12.3%
2012      13.8%
2013      15.2%