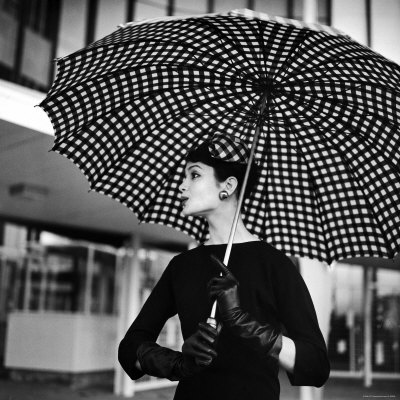 Gabble, twig, muze and mog — these could be the next wave of cool digital trendy words.  Here's why…
Our droogs @Hewlett-Packard are backing a new mobile video start-up dubbed Gabble — it is positioning itself as a private communal video portal for mobile phones. The idea is to allow users to send goofy (and not-so-goofy) videos only to friends in their network rather than post them to a sharing site for the world to see. This means they can send those risque self0-made vids without (supposedely) mass distribition that could one day come back to haunt  a person. They may be onto something here.
Vid ad network VideoEgg introduced a new toolbar-style ad format geared toward blogs. Dubbed Twig, the format runs at the top or the bottom of the current page you're on, sticking with you as you scroll up and down the page. The IAB standard-compliant video ad expands when the user rolls his or her cursor over the bar.   By this Fall people could be saying, "I used my twig while I sent a tweet — did you google it?"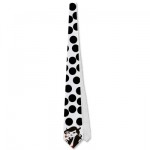 Digital entertainment company Macrovision acquired the assets of information systems and media discovery service Muze for $16.5 million in cash. Muze maintains databases of metadata and rich media content companies use to attract and retain subscribers and increase sales of traditional and digital media including film, video, music, books and ga   mes.
Amuzing infotainment?
Music-centric blogging network Mog.com underwent an elegant redes   ign sporting a much cleaner look and adding new filtering tools to make it easier to sift through the site's news, features and recommended tracks. Mog has slowly built a huge network of 5,000 music-obsessed bloggers over the years, who use the site's publishing tools to get their stuff seen, both on Mog.com and via 300+ partner sites who also share in the ad revenue. But navigation on the site was never pretty. Now content is organized by curated categories including Featured Stories, Editors Picks, Essential Tracks and Must See Videos, striking a nice balance between what's popular and what's recommended. New "recently popular" algorithms push the best recent news, reviews and blog posts to the forefront. New personalization features allow users to sign up for notifications alerting them to new artist mentions or releases. New customizable RSS feeds allow users to receive posts from their favorite "Mogger" or filter content by genre, source, and/or popularity.
So mog that latest a-muzing band that twigged an ad for its gabble-coolio -m-vid, yo.