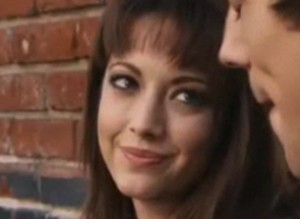 Some innovative content is popping up out there from the online channels. Bored with Desperate Housewives and  hunting through YouTube for fun things to watch?  We recommend chekcing out The Shopgirls of Madison Lane, presneted by digital studio and distribution company RedLever.  The show is scripted but meant to resemble a reality show, a digital sopa opera that followed four women who work toether at an online fashion company.  They have hectic work and love lives, "all the while keeping their hair and lipstick instant."  
Desperate fashion designers indeed!
RedLever is busy —  it has acquired exclusive rights to  "Bunco Moms," about the Bunco dice game craze, and interview show "One-on-One with John Salley". Feel like investing in this growing content niche?  RedLever is shopping for partnerships and integrations and will lead production and distribution of the two series.