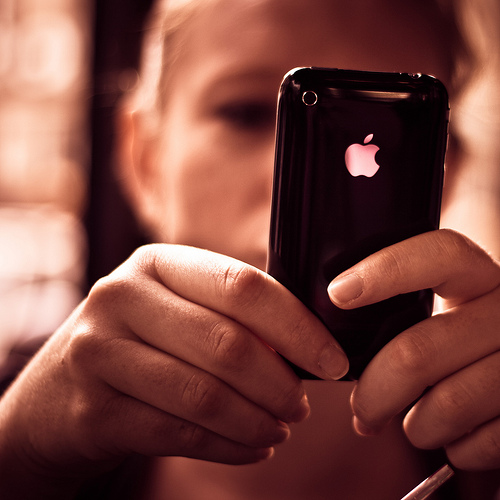 Apple unveiled its next generation iPhone 3G S at its annual developer's conference, slated for release with the new iPhone 3.0 OS on June 19 — timed almost exactly two years after the release of the first iPhone model when early adopters' contracts expire.
The phone is likely to spawn a new generation of mobile video and photo applications thanks to faster processing speeds, longer battery life, easy-to-use video recording software and a real 3 megapixel camera. The autofocus camera automatically adjusts focus, exposure and contrast. You can record high-quality video clips and edit them right on the iPhone 3G S by simply trimming the start and stop points. You can also send photos and video by email or MMS and post them directly to YouTube or Apple's $99/year MobileMe subscription service with a single tap.  
The new iPhone will retail for $199 with 16 GB online and at AT&T, Best Buy and Wal-Mart stores. In a move to capture more price sensitive folks, the existing iPhone 3G model dropped in price to $99, effective immediately, which has not made many who recently purchased the phone at the older retail price too happy — but this happens in the ever-changing world of mobile devices where today's hot new model becomes obsolete in six months.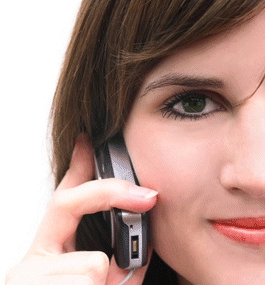 The  iPhone 3.0 OS will enable a wealth of cool new apps, a few of which were previewed recentky. For instance, ScrollMotion will introduce the Iceberg Reader this summer, which allows you to scroll and pinch-to-zoom to navigate newspapers, magazines and other publication's pages. A note-taking feature allows you to jot down thoughts and refer to them from any point in the book or magazine. In-app purchasing will enable readers to purchase books and subscriptions directly from the app. 
 
Outdoors store REI launched its latest iPhone app geared toward cyclists. The Bike Your Drive app allows you to view your progress on a trip via GPS, share geotagged photos and calculate gas savings.
 
EA shipped the new Tiger Woods PGA Tour 10 yesterday, the first game to utilize the new Wii MotionPlus controller. The game, bundled with the accessory, retails for $60.