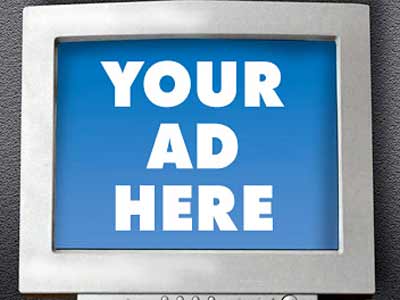 This is news of importance interest to us all…a new study entitled "Improving Ad Performance Online: The Impact of Advertising on Content Sites" was released by the Online Publishers Association concludes that advertising on premium websites, as apposed to web portals, is a more effective tool for advertisers.
The study reveals that ads on content sites scored higher in raising brand awareness, message association, brand favorability and purchase intent by large margins.
Online ad awareness, measuring whether or not consumers remember seeing a brand seen online during the past 30 days, was 21% greater on content sites than on portals, and a full 50% greater than on ad networks. Video ads on content sites represented by OPA members had the greatest impact: purchase intent was 163% higher than overall MarketNorms and 93% more than portals.
Improving brand awareness and reacing a 300% ROI is what the team at Ninthlink has been all about from the get go, and a good part of that process and goal is effective use of Internet ads.  Read this study closely, there is much to learn, and then give us a call so we can help you go about impleting these strategies.