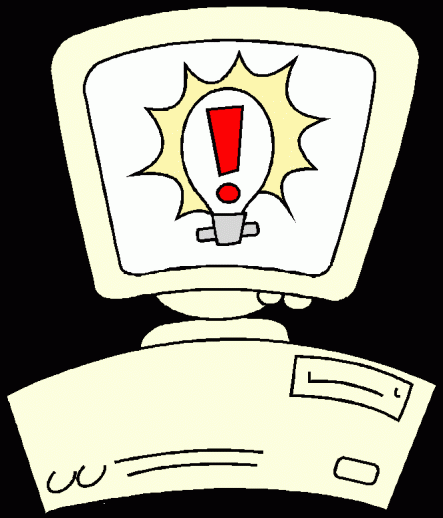 Master hcker  Albert Gonzales, 28, called by some "a true life Matrix Neo," was indicted in federal district court on Monday, August 17, 2009,  for carrying out credit card data theft from a staggering 130 million credit cards.
Seems Miami-based Gonzales and two Russian accomplices were able to penetrate the firewalls of 7-Eleven, Heartland Payment Systems and Hannaford Brothers to abscond the data records over the course of two years, from October, 2006 to May, 2008.
The U.S. Departmet of Justice  states that someone's identity is stolen online every 15 seconds.
The case puts the spotlight on the vulnerability of financial internet systems and is expected to test the limits of current cyber-related statutes and the chanhing laws. If convicted, Gonzales could spend up to 5 years in jail for conspiracy and a further 20 years for wire fraud.
In other hacker news, Anonymopus member mOOt was named #1 in Time's Top 100 Influencial People…but questions arise if the poll was hacked and rigged by Anonymous, which has already cracked into Time's computer system.
[image courtesy of politicsonline.com]