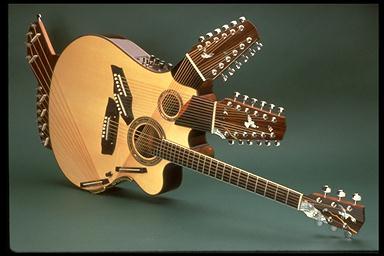 There's no question that MySpace has revolutionized online music with its MySpace Music section, where many bands, known and unknown, have relied on to reach fans and offer representative songs.  Some bands exclusively use MySpace as a home webpage to announce news and gigs; some have been signed by record labels from their pages alone.  Partnerships with labels has helped with exposure.
MySpace contines its forway into online music leadership — it has  confirmed acquisition of music discovery service iLike, a site that helped pioneer online recommendations based on the listening habits of like-minded friends.
iLike is a nifty social site that works well and is easy to use (remember: user-friendliness is key to a successful web page)  and it has a  singular focus on cool music (relevance, giving the consumer what she is looking for). Founded in 2006, iLike got hot when it began to build recommendation apps for the leading social networks and it now counts some 55 million users.  A staggering number!
MySpace  is making use of the  site's recommendation technology to apply to other media, much as video. MySpace is racing  to reinvent itself as Facebook continues to gain the lion's market share. It will be fun to watch who wins the race in this online trend.
We can learn from bands who use the Internet in creative ways to gain interest and sales — for instance, Upstate New York rock band Ten Year Vamp is about to release its first record as part of a new crowdsourced model. The band sold ownership shares of the album, entitled "Don't Act Like You Know Me," starting at $25 per share, raising some $30,000 in proceeds. Owners, who will receive a share of album sales, also voted on which songs should make the album and which photo should be used for the album cover.
We can look at Apple's iTunes store, too, wth its  increased market share in the digital music arena, capturing 69% of the digital music market during the first half of 2009, according to the NPD Group. Amazon's MP3 store took second place with an 8% market share. CDs comprised of 65% of all music sold in the first half of the year compared to paid digital downloads, which comprised 35% of music sales. The digital segment is growing fairly rapidly; the split was 80%/20% in 2007.