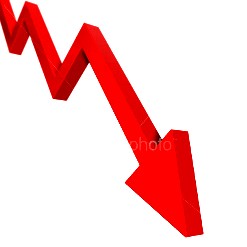 Call for Content:
This lingering, pesky recession has encouraged CNBC.com to take a look at how the crisis has affected Americans via user-generated video.
Faces of the Recession, part of the site's ongoing Boom, Bust & Blame section, is soliciting UGC video tales about how the recession has impacted individual citizens — YOUR LIVES.  We all have a recession story.
Submit your video by Sept. 30 on CNBC.com, YouTube or CNBC's Facebook fan page.