The White House has always used communication platforms to interact with the populace, from FDR's "Fireside Chats" over the radio to Presidential addresses carried on every network and cable provider simultaneously. So it's no surprise that the current administration is making full use of Internet interactivity, the same way Obama utilized Twitter when campaigning.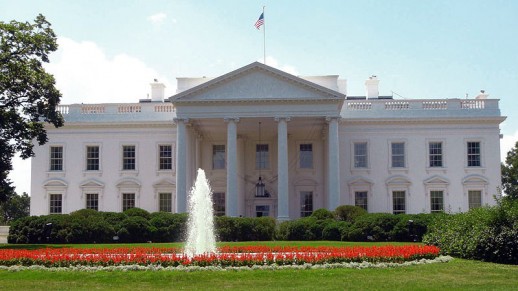 The White House is currently broadbanding a series of online video chats on Whitehouse.gov this week, with the idea of taking stock of the Obama Administration's first year in office. The content, which began Monday, January 11, with Energy and Climate czar Carol Browner chatting about the Obama's clean energy push, is interactive through the White House's Facebook page.
Tech space will be covered on Thursday with an address from the nation's first Federal Chief Technology Officer, Aneesh Chopra, joined by Norm Eisen, special counsel to the President for ethics and government reform.