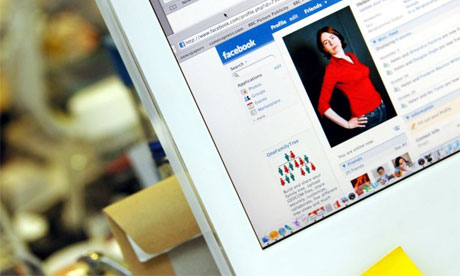 We've been noticing Facebook friends leaving systematically over the privacy concern debacle (if not scandal) lately, with debates over who owns the content (writing, photos) that the social network's users post: the user or the platform owner? Not to mention the use of personal information for targeted advertising…
Other concerns center around the easy access of information you thought only friends could see and get, but is actually available to anyone in the world, and sometimes indexed on search engines.
The site Allfaecebook.com provides these Top 10 Tips to guard your privacy if these things trouble you.
Privacy concerns aside, Facebook has grown up beyond the social sphere to become a search engine, video sharing site and publishing platform all rolled into one. Video publishers must figure out how to reach folks through the platform or risk hemorrhaging audiences. Mobile-focused online video company Kyte introduced new integrated support of Facebook – announcing support of its new Social Plugins solution and rolling out a three-pronged Kyte's Facebook Application Framework.
The solution will help publishers distribute content out into the social stream by enabling fan page integration, news feed notifications when a new video is posted and fully branded "canvas" pages which serves as a publisher's branded video destination within Facebook.
Video placed on these pages can be swapped out, monetized with ads and be used to facilitate social events such as viewing parties and live interactive video sessions.
Accoriding to Techcrunch, Publishers are embracing Facebook's social plugins in droves — more than 50,000 websites have already adopted the "Like" button,
We "like" this.