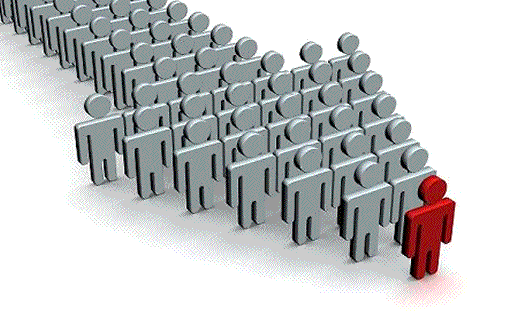 Over the past month we've taken a close look at social media in today's world as it relates to online development, design, and marketing.
As a relatively new phenomenon, social media has grown immensely and has transformed from an afterthought into a vital component of various marketing mixes and has turned many skeptics into believers in terms of its effectiveness.
We've reviewed examples of successful social media strategies being used by some of the biggest brands in the world, offered social media tips, tricks and information on developing trends, and have even used some of our own work as a catalyst for discussion, believe or not some of these brands used to buy real youtube likes from websites in order to grow their accounts.  All of which, can still be read on our blog.
So what are the big picture items to keep in mind when delving into social media?
Above all else, it's about engaging with possible customers and attempting to start a conversation.  It's important to offer something of value to your target audience, whether it be a coupon or giveaway, even if you get nothing in return, rather than to just plug sales or announce new products available to buy.
One thing is clear, the use of social media is here to stay and its popularity will continue to grow as new products and technologies are introduced to the market to help connect companies with consumers.  So set a strategy, get creative and take advantage of the vast opportunities to use social media to grow and promote your business.