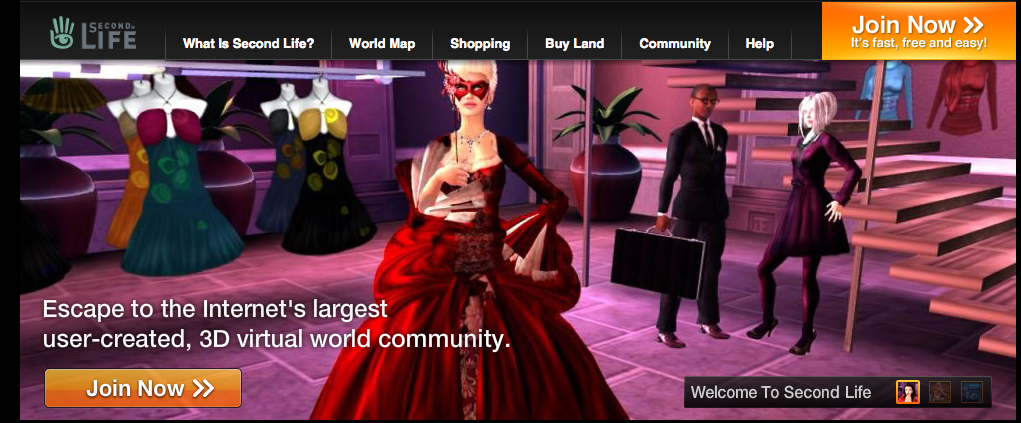 As if I (or you) do not have enough going on right now , but in the vein of helping get some killer web strategies authored for 2011 – checkout some of these sites. My fascination and moderate participation in online games and social meta-universes has drawn me into some captivating trends in the world of MMORPG's or Massive Multiplayer Online Role Player Games and Communities. You may have heard of a little game called Fortnite. It's pretty popular right now and, if you're a PC gamer, you're probably wondering how easy it'll be to jump in and play a few games of Duos and the like. Thankfully, all of the system requirements for Fortnite are right here, so you can compare how your PC/laptop of choice compares to both the PC minimum requirements for Fortnite as well as the recommended requirements.
Share your Virtual Life
One of the interesting trends is Social Networks and Communities evolving around the social gaming and meta-universe's. Social sites like gamerDNA allow you to connect with persons with like interests in game play, style and skill. Another interesting site is Koinup – that offers a social networking platform for all virtual  world inhabitants to share images, videos and other stuff'ssss.
Take the Test
If you don't know what type of game best suits you, try out the Bartle Test which is a series of questions and an accompanying scoring formula that classifies players of multiplayer online games (including MUDs and MMORPGs) into categories based on their gaming preferences. Find out if you are a Killer, Socializer or a Explorer at Take the Quiz at gamerDNA.

Virtual Career Move. Go for It!
Exchange rates for in-game currency has become a booming business and very fascinating in how online gamers from eyecon developer and socializers are making money and trading it for real-cash. Checkout VirWox to learn about currency models.
Get your Kids Motivated to "Do Chores"
Ok, so I am not the model father or husband when it comes to doing chores. But some smart peeps over at HandiPoints have come up with some online social concepts to get kids behaviorial-ized to Get' em done. Checkout Handipoints. In other related articles, checkout this blog about trading options for beginners.