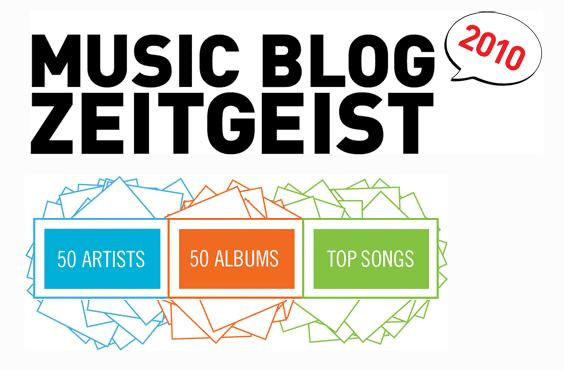 Like most people, I like to keep my Fridays as chill as possible.  Unfortunately, this does NOT appear to be one of those Fridays for me, with a bunch of stuff to get to by the end of the day.  On the bright side, I'll be jamming to some amazing tunes all day, so it could be a lot worse.  One of my all time favorite websites, which also happens to be an amazing resource for finding new artists and songs, is The Hype Machine.
"To put it simply, The Hype Machine keeps track of what music bloggers write about.  We handpick a set of kickass music blogs and then present what they discuss for easy analysis, consumption and discovery. This way, your odds of stumbling into awesome music or awesome blogs are high" – The Hype Machine
While you can find your favorite songs from big name artist on this site, my favorite part would have to be the amount of music that you won't hear on the radio, MTV or anywhere else except the internet.
At the end of each year, they put together a list of the top 50 songs as chosen by music bloggers from around the world, which I've included links to for your listening pleasure:
Happy Friday!