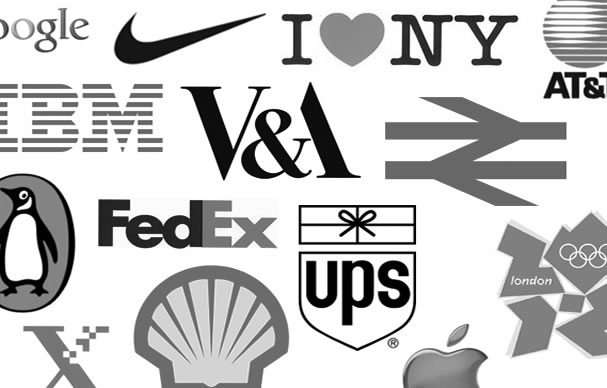 Mondays early morning design research & inspiration brought me to an article from Creative Review, a London based design / visual communication magazine and blog, about logos and the top 15 chosen by their readers. I thought I'd take the time to discuss a little of what I learned, my opinion (which doesn't necessarily mean anything), and what logos mean for a company.
After reading through the article seen here : http://linkd.in/eXaC0l, it seemed the motives behind the "choosers" may have been a bit biased based on other criteria other then logo design, and communication – which I should add is "A OK", but seems how I'm a designer I'd like to comment on that. With Apple being numero uno, I thought, "hmmm, is the apple logo that great, or is the fact that all of the readers are voting from their Apple iPad, Apple iMac, or Apple MacBook persuading their vote?" Or that the reader is so heavily influenced by the populace that to say Apple isn't their fav they might be shunned? Or could it be that the "apple" is a very appealing icon used to brand their company and clearly communicates who they are in a fresh way?.
My opinion. Yeah probably. I actually remember the first apple brand I saw in 3rd grade in the first computer lab in the school's history. It was a Macintosh SE and had the logo on the lower left corner with the array of rainbow colors evenly making up the original symbol. That's actually one of the main reasons I like the apple logo – because it's loyal. Yeah, it may have had a drastic change from the original 1976 logo, but even then, it hasn't strayed too far (I see an apple in the tree). My opinion – logo loyalty = brand loyalty. A logo, which represents the brand of your company, communicates to the consumer who you are. Do you want potential clients to think of you as one who changes their minds continuously? Apple – Nice Brand. It has stayed loyal, it's simple & it's sleek – just like your products.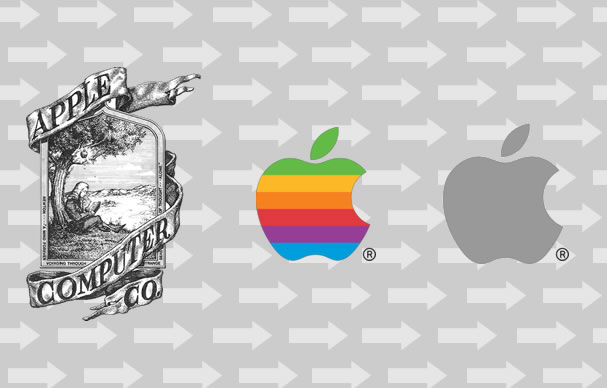 Onward.
It looks like Creative Review is going to post the "top 20" logos in April, which is suppose to be including leading designers, academics and critics in the final selections. I'll be looking forward to the less skewed list of logos, and commenting on those when I get a chance to take a peek. As for the rest of the top 15 we've looked at in the article :  the Food Writers Guild and the Rolling Stones get my vote.