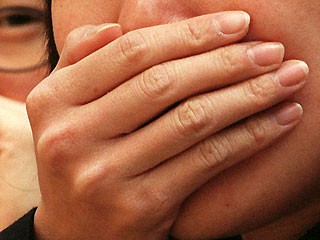 Yelp.com is being dragged into Los Angeles federal court in a class-action lawsuit for unfair business practices, initiated by a Long Beach-based veterinary hospital.
The plaintiff, Cats and Dogs Hospital, requested Yelp to remove a negative review from its site, and says Yelp not only refused to remove it, but demanded payments of $300 a month to obscure or remove the bad review.  The negative reviews allegedly stateL "Dr. Perrault is the rudest vet I've ever been to" and "my poor dog was terrified of him."
See the suit, filed by San Diego's Weston Group, here.