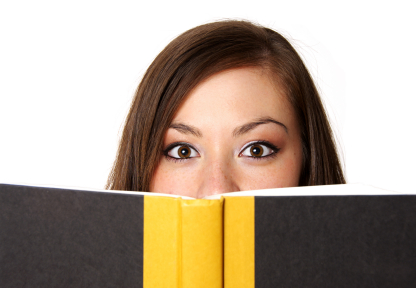 Despite the economy, online entertanment providers report healthy increases in sales. This makes sense — people are not going out as much, and order needed entertainment — distractions from the economic woes on the news– sent to the comfort of home.
Amazon bucked the slumping online retail trend, reporting a 24% increase in profits from a year ago, but warned investors not to expect such growth during Q2. Net income totaled $177 million and revenue climbed 18% to $4.89 billion. The company didn't break out numbers for the much-ballyhooed Kindle 2, yet stated sales "exceeded our most optimistic expectations."

Netflix had a whale of a quarter reporting a 68% year-over-year increase of net income, totaling $22.4 million for Q1 on revenue of $394.1 million. The online DVD subscription-based rental services finished the quarter with 10.3 million subscribers, an increase of 25% from a year ago.