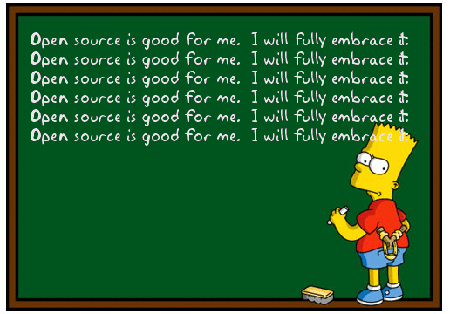 Ol' Facebook has launched an open stream API giving third-party developers access to users' activity streams when creating applications. The idea here is to  spawn a new generation of advanced applications. An open source approach helped catapult Twitter into the mainstream as third-party apps like Tweetdeck found a myriad of uses for the micro-blogging service.
Now the race is really on between Facebook and Twitter to become the dominant real-time social messaging and commenting platform. Tweetdeck rival Seesmic is one of the first developers to take advantage of Facebook's Open Stream API, which will be utilized in the next version of its Seesmic Desktop client application, launched earlier this month with Twitter integration.
Seesmic Desktop provides an elegant drag-and-drop interface allowing you upload and receive live photo, video and text updates with friends. Cool features such as friend grouping allows you to create categories of contacts.
Let the open source wars begin!