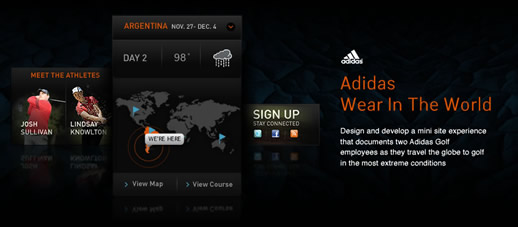 Yesterday, Craig was able to bust out some last minute excellence in creating slides to showcase two more of our recent projects. The first one up there is the Wear In The World site we built for Adidas Golf. I had already posted here over a month ago when the site first launched, but now we can really highlight some of the innovative design and development that really makes us proud.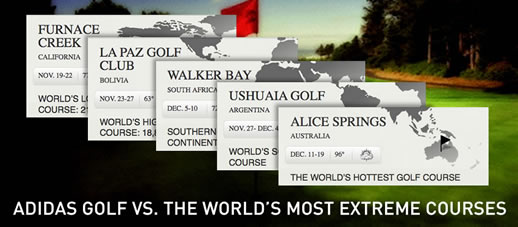 I was a little bummed that due to thunderstorms, I don't think the temperature broke in to the triple digits when the WITW crew was in Alice Springs, but what can you do? 80 blog posts from the 5 locations, 415 comments (of which WordPress's Akismet system automatically caught the 63 spam comments), and 227 pictures uploaded through their Picasa account. Not too shabby!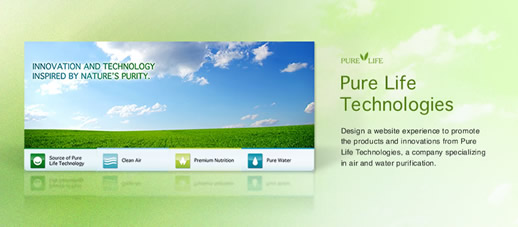 The second project showcased is Pure Life Technologies, a pretty straightforward site with some nice flash at the start and a WordPress blog-powered Newsroom. Which is to say both a straightforward site and a pretty site. Eh eh. Again Craig highlighted some of the design elements that really help push the Pure Life messaging : Clean Air, Premium Nutrition, Pure Water, and Technology all married together.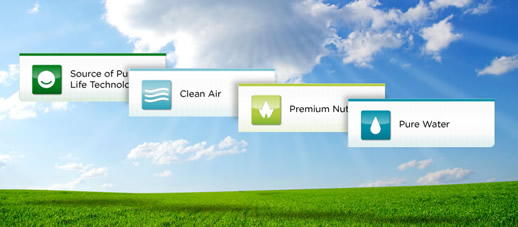 And while winter time is nice, tell me that grass and blue sky doesn't make you look forward to summer time?