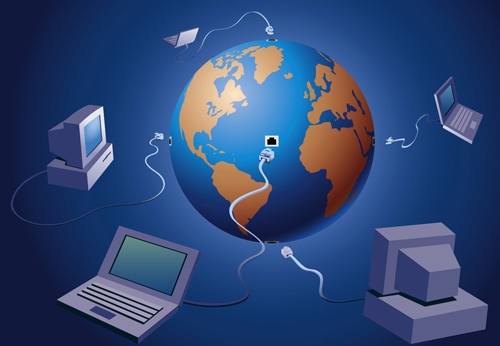 The Federal Communications Commission's plan to expand high-speed Internet service – broadband — is due to Congress by Wednesday, March 17. The agency will publicly preview its proposals in Washington.
More airways for mobile use of the Web will be "a core goal," FCC Chairman Julius Genachowski has stated.
The broadband plan will set broad policy rather than imposing new regulations and will initiate "a significant number of rulemakings," the months-long proceedings the FCC uses to make policy.
The FCC has said it will set a goal of providing 500 megahertz of airwaves for use by mobile devices. That would roughly double the spectrum available in the U.S.
In a nutshell, the FCC will auction the airwaves.
The plan will recommend that broadcasters be allowed to "voluntarily" relinquish unused spectrum in return for a share in proceeds from auctioning the airwaves' use.
The mobile-phone industry, equipment suppliers, operating- system developers and content providers have endorsed the plan.
"Spectrum is the lifeblood of our ecosystem," is Genachowski's contention, and everyone appears to be in agreement.
Image courtesy of www.broadband-finder.co.uk