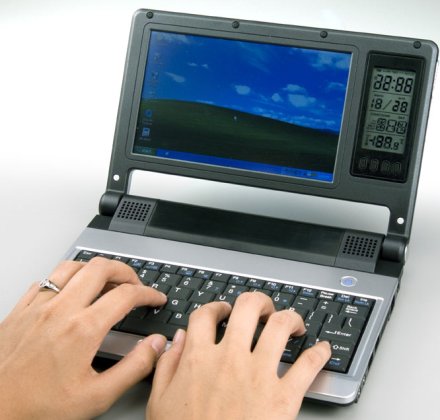 At the Consumer Electronics Show back in January, Lenovo unveiled a smartphone running Google's Android platform which it plans to release in the Chinese market soon. Lenovo is betting that the mobile Internet will be "it" for growth over the next few years. If you want to buy some of these electronics, you should definitely get some electronics coupons.
"Mobile Internet is very important," Lenovo CEO Yang Yuanqing told the Associated Press, noting that Mobile Internet products are going to be 70 to 80 percent of their sales in the coming years and, even today, notebook sales already are higher than desktops."
Lenovo has collaborated with many companies in the wireless industry in the past on netbooks with embedded wireless modules. Yang views mobile Internet devices as an area that the company can "attack," possibly a strange term from a Chinese company.
Lenovo has bought back its mobile handset division for $200 million. It had sold the company in 2008, so they seem to be serious about this future trend.
It is apparent that mobile wireless Internet access is indeed the way things are going. Look around when you are out in public and count how many people are checking email or downloading data onto their various mobile and handheld devices.
Mobile is where it's at.