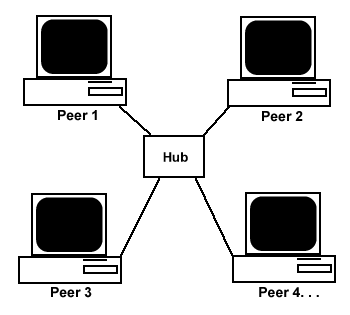 The U.S. Court of Appeals for the District of Columbia ruled in favor of Comcast and reversed an FCC ruling that required the service to blocking users who used peer-to-peer downloading services.
The decision claims that the FCC lacks the authority to govern how ISPs manage their broadband networks – this seems t be a big blow to the FCC's nefarious plans to implement "Net Neutrality" policies.
Comcast has defended its traffic throttling practices by claiming that it was only trying to insure quality service for a majority of its users.
The FCC released a statement noting that the ruling did not preclude it from pursuing "other methods" for achieving Net Neutrality.
AfterDawn writes:
What makes things more complicated is that the FCC may still be able to establish jurisdiction over net neutrality by revisiting a 2002 ruling on the nature of internet service. At that time it was determined that broadband internet was merely an information service, and therefore not subject to the same level of regulation as common carrier service like traditional phone lines.

Common carriers are already required to be neutral with respect to content and use of their services. For example, a traditional phone company can't prioritize incoming calls from one provider over another.

But such a ruling would certainly spark a new round of lawsuits, and not just from Comcast. You can be sure that broadband internet providers around the country are opposed to this level of FCC regulation and they actually have some valid points.

Simply put, the issues involved in net neutrality are much more complex than with simple telephone service. They are also much more politically charged.
Meanwhile, the FTC is moving closer to a decision whether or not to approve Google's $750 million acquisition of mobile smartphone ad provider AdMob.  The Wall Street Journal notes that days after Senator Herb Kohl wrote to the FTC asking for a review of Google's purchase of AdMob, the FTC may attempt to block the purchase with an antitrust complaint.