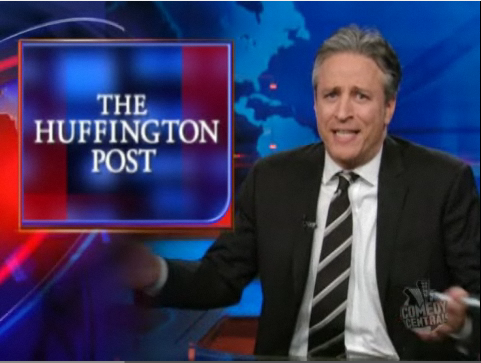 We have seen, lately, several desktop management tools popping up on the digital landscape to help Twitter users manage the anarchic flow of tweets that come their way. Critics have noted that the service has always lacked is proper "curation," however, and so the infamous online news service The Huffington Post has answered that call to action and unveiled a "Twitter Edition," putting out separate pages of tweets organized into 19 thematic sections.
Each section, including Politics, Technology and Entertainment, essentially aggregates tweets from movers and shakers in each space, including professional reporters, celebrities, executives, and pundits. This enables Twitter members to re-tweet directly from the site and follow new tweeters with one-click.
Twitter users will also see their own Twitter feeds on HuffPost Twitter Edition pages.